Swedbrand
Apple's new campaign: where creativity meets reality
Blog post •
Jul 01, 2016

&nbsp

04:30

&nbsp

UTC
After the success of last year's Shot on iPhone 6 ad campaign, taking one of the top prizes at the Cannes Grand Prix Festival, Apple has just re-launched the campaign to highlight photos taken with iPhone 6s and 6S Plus. It is a creative outdoor campaign that deserves honours. However, calling it a 'creative campaign' could be misleading since it is not about Apple's but our creativity.
As many of you might have seen already, the campaign consists of billboards, online ads, newspaper ads, and magazines featuring amazing, high quality photographs taken by 'common' people. 41 'photographers' have their 53 images now displayed across 26 countries and 85 cities in this massive campaign known as 'Shot on iPhone 6s'.
While the previous campaign included a variety of photographic subjects – from landscapes to extreme close-ups –, this time Apple has put the focus on portraits, most of them photographed during subtle, everyday moments. This was a drastic difference compared to their previous campaign. However, their new direction has turned out to be a real winner.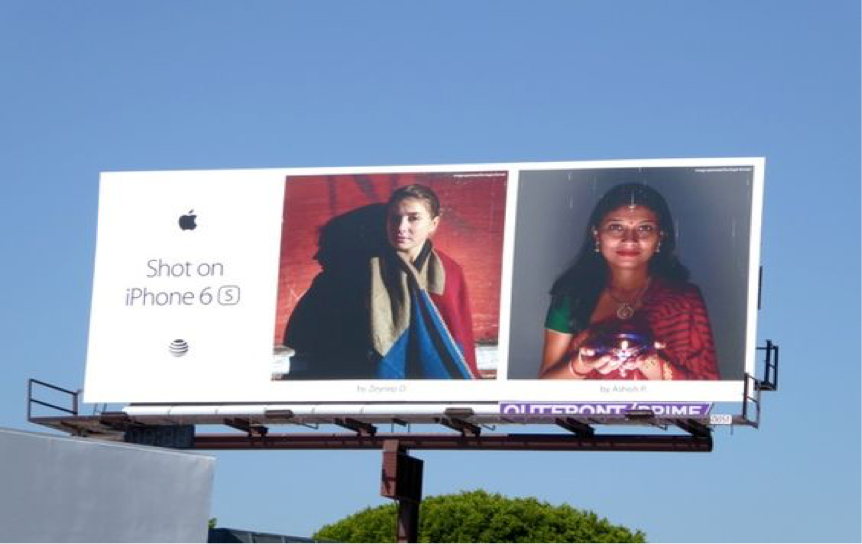 In the four decades of its existence, Apple has been delivering a consistent product. When you order an iPhone, you know exactly what you'll get, and when Apple launches a new product, people wait days to get their hands onto it. Their devices are seen as sophisticated luxury and their legacy has allowed them to become the quintessential product for millenniums.
Through its World Gallery Campaign, the Silicon Valley giant wants to remind people that this product has no rivals: each photo chosen has been taken on an iPhone 6s and is completely unedited. The bottom line is pretty clear therefore – you can't have a great marketing campaign without a great product.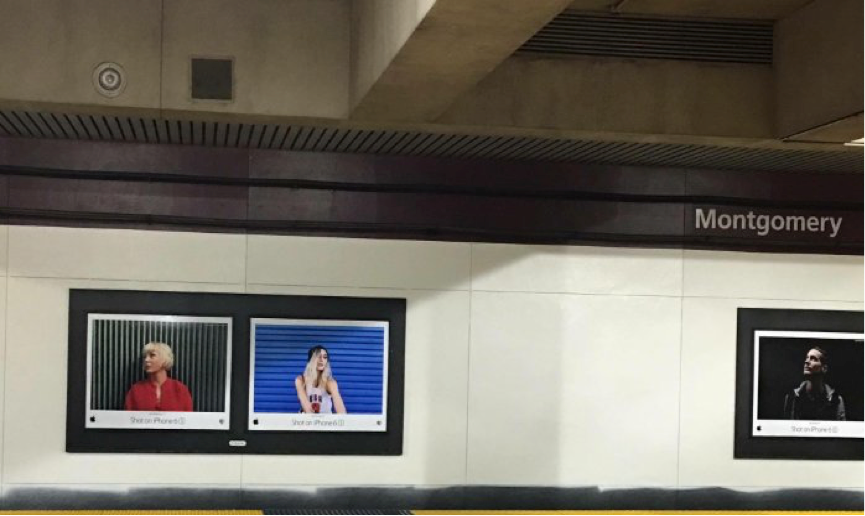 Apple's World Gallery may include some of the most breathtaking phone photographs you have ever come across; it features the world seen in its truest version – through the eyes of its inhabitants. Each subject and setting is elegantly simple.
Look at this girl, for instance. Her outfit is comparable to those seen on the streets and is in contrast to a simple blue background. Her pose features elements that audiences can identify with.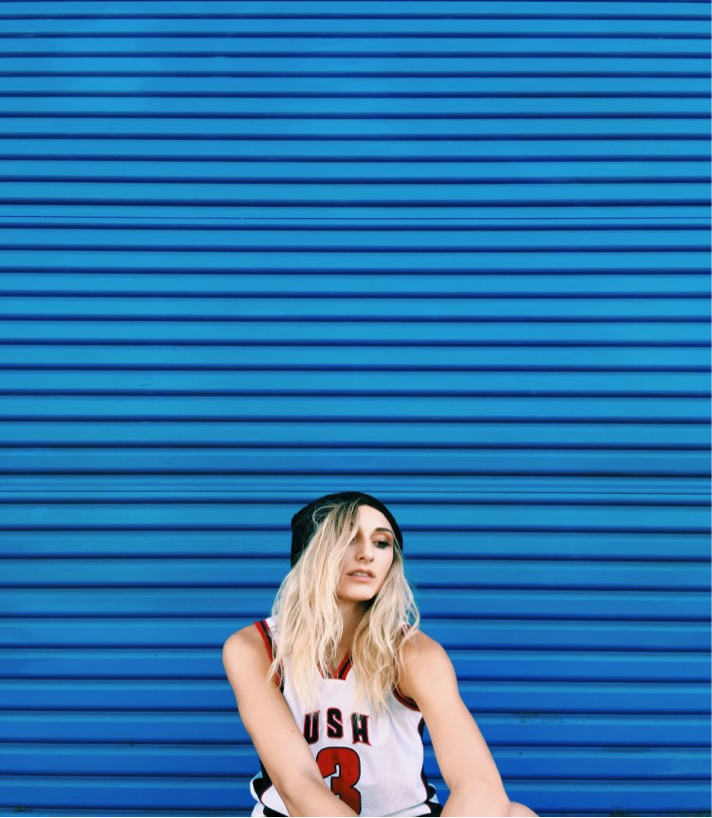 Captivating their audiences through the power of story telling and emotions, these are the aspects conveyed by giants such as Apple. They want to speak clearly to their audiences. The core element of this campaign are people as humans – a child in a cornfield, a girl snorkeling and a woman in a pumpkin patch. These are all experiences that stimulate a personal response in the viewer, whether it is a memory or another person's experience.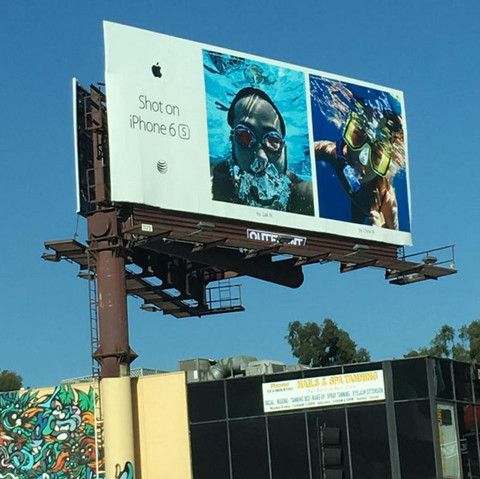 Read more Swedbrand blog posts at
swedbrand.com/blog, or visit our website at swedbrand.com.
Written by
Alessandra Ruggeri