consumer goods
Pet Food Brand Manages Supply Chain with ReposiTrak
News •
Jul 24, 2018

&nbsp

12:29

&nbsp

EDT
07/23/2018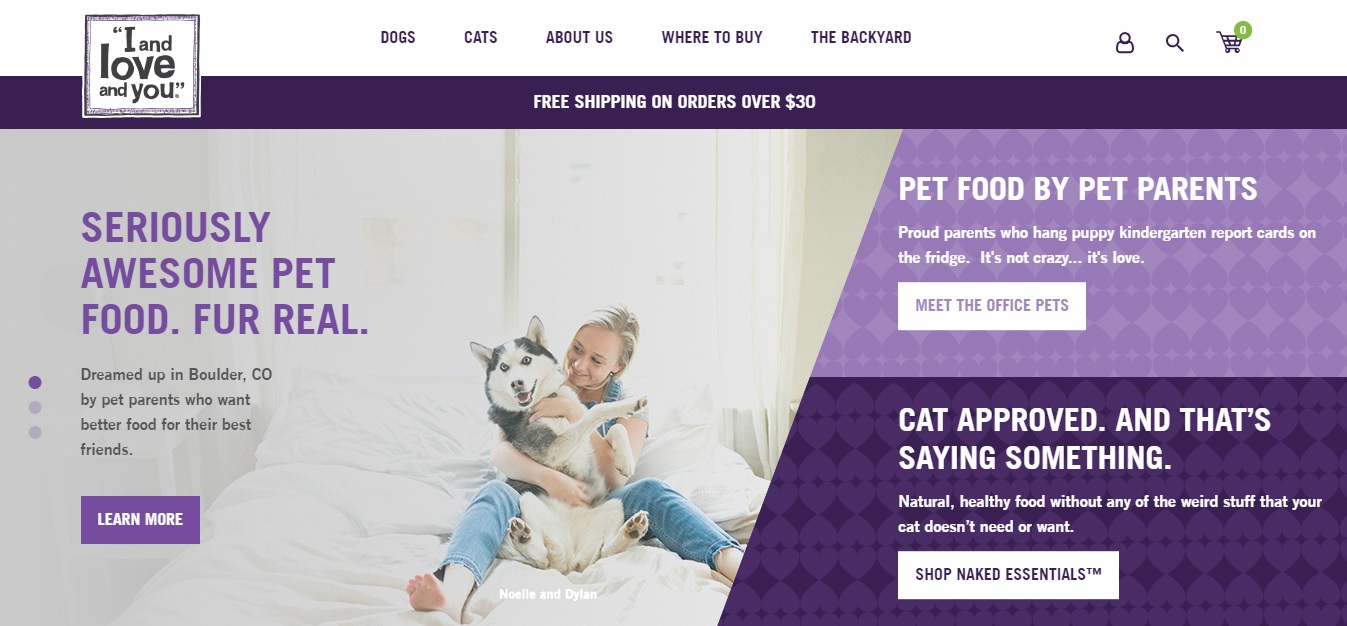 ReposiTrak's enterprise demand planning tool and joined the solution provider's MarketPlace community. The healthy pet food brand's goal is to turn demand signals or POS data into actionable information for its marketers and merchandisers.
"Having used ReposiTrak for demand planning at a previous company, I know there is no other better solution in the market I can use to manage our supply chain," said Brett Atkinson, vice president of operations for I and love and you manufacturer NatPets, LLC. "The high level of service and the results ReposiTrak delivers are unparalleled which, combined with their lengthy track record in the industry, [made] them the clear choice."
"We're also excited to join MarketPlace, knowing the incredible results other companies have experienced," he said. "We look forward to leveraging the expanding community to help propel our business and grow sales."
The supply chain solutions are designed to create value through sales improvement and expense control in the retail supply chain. MarketPlace is a B2B commerce solution that enables retailers to vet, sample, on-board and even place orders with new suppliers.
"We're grateful that 'I and love and you' trusts us to help them manage their supply chain operations that are so critical to their company," said Randy Fields, chief executive officer of ReposiTrak.
Boulder, CO-based I and love and you launched in 2010 when employees of an independent pet store began making raw food for their own animals. The brand started selling through Whole Foods and Natural Grocers in 2012. It's now also available at Walmart, Target, other online retailers and independent stores.