www.villahus.co.uk
The summer is here - make sure that your house and garden are ready
Press release •
Jun 26, 2019

&nbsp

11:23

&nbsp

CEST
Decorate your house and garden
The summer is here, the temperatures are rising, and the garden furniture are already in use. This means that it is the perfect time to make sure that the garden looks absolutely great and the house facade is perfectly up to date. At VillaHus we have a collection of products that can ensure that both the house and garden will shine during the summer time.
Decorate the front yard with a new mailbox
Decorate the front yard with a mailbox that will make the postman happy but also at the same time is decorative. At VillaHus we have a large selection of mailboxes that are both locked and unlocked and that are available with a socket and without. Select a classic mailbox in black, white or gray or decorate the front yard with a more colorful mailbox in either red or green.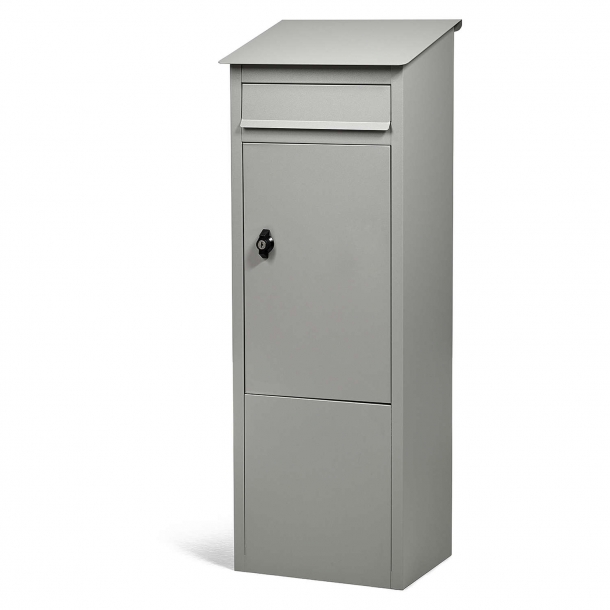 House numbers in white, black, chrome and brass
Isn't time for a new beautiful house number on your house wall? At VillaHus you can find your new house number that will beautify your house facade. In addition to this, it can actually save lives to place the house number clearly and obvious in case of people passing by who have to call the emergency.
Find your new house number in white, black, chrome, nickel or brass.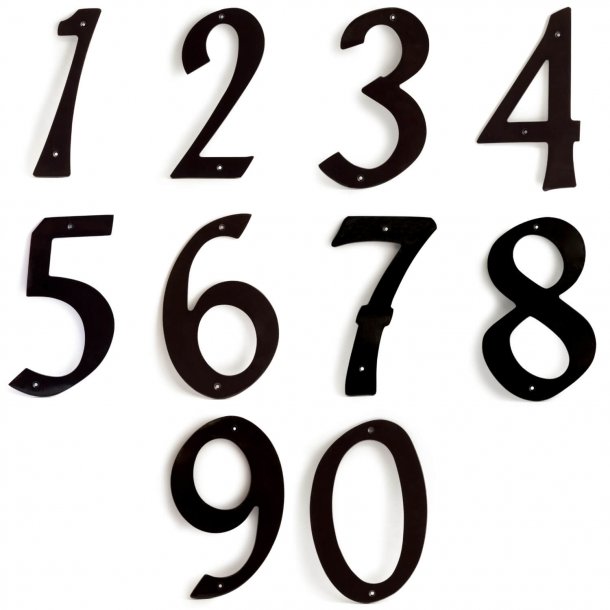 A window casement stay that ensures ventilation
A window casement stay can come to our rescue when the heat is seriously over us. Keep the window open with a window casement stay that ensures that the wind does not enter the window when ventilating the home during the hot summer days.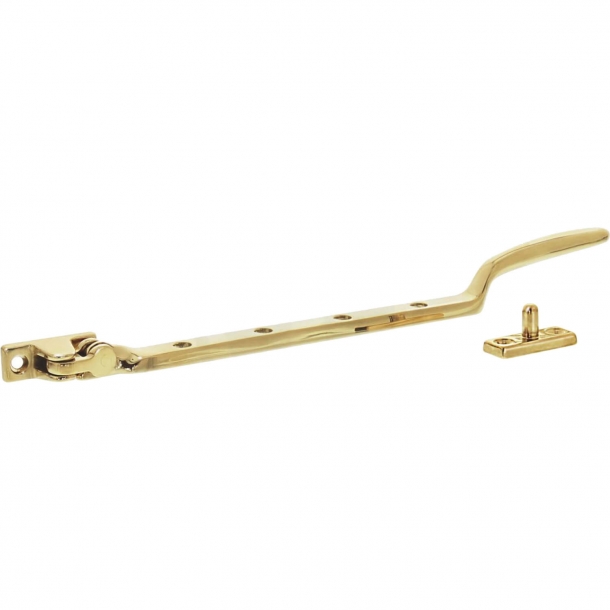 Find more of everything you need for your home right here.
At VillaHus we have a special passion for interior design. We believe that your home is telling the story of who you are. We have an extraordinary passion for the interior detail, which means that we are specialized in exclusive door handles, door knockers, door stops, cabinet knobs and other fittings for your home. 
To ensure high quality, we have carefully selected all the designers, architects and design companies we are working together with. We are proud to offer designs from exclusive and well-known brands such as Arne Jacobsen, Knud Holscher, Samuel Heath, FSB and Turnstyle Design.