Screen9
Newsner ökar intäkterna med Screen9 och Smartclip
Pressmeddelande •
Feb 11, 2019

&nbsp

15:31

&nbsp

CET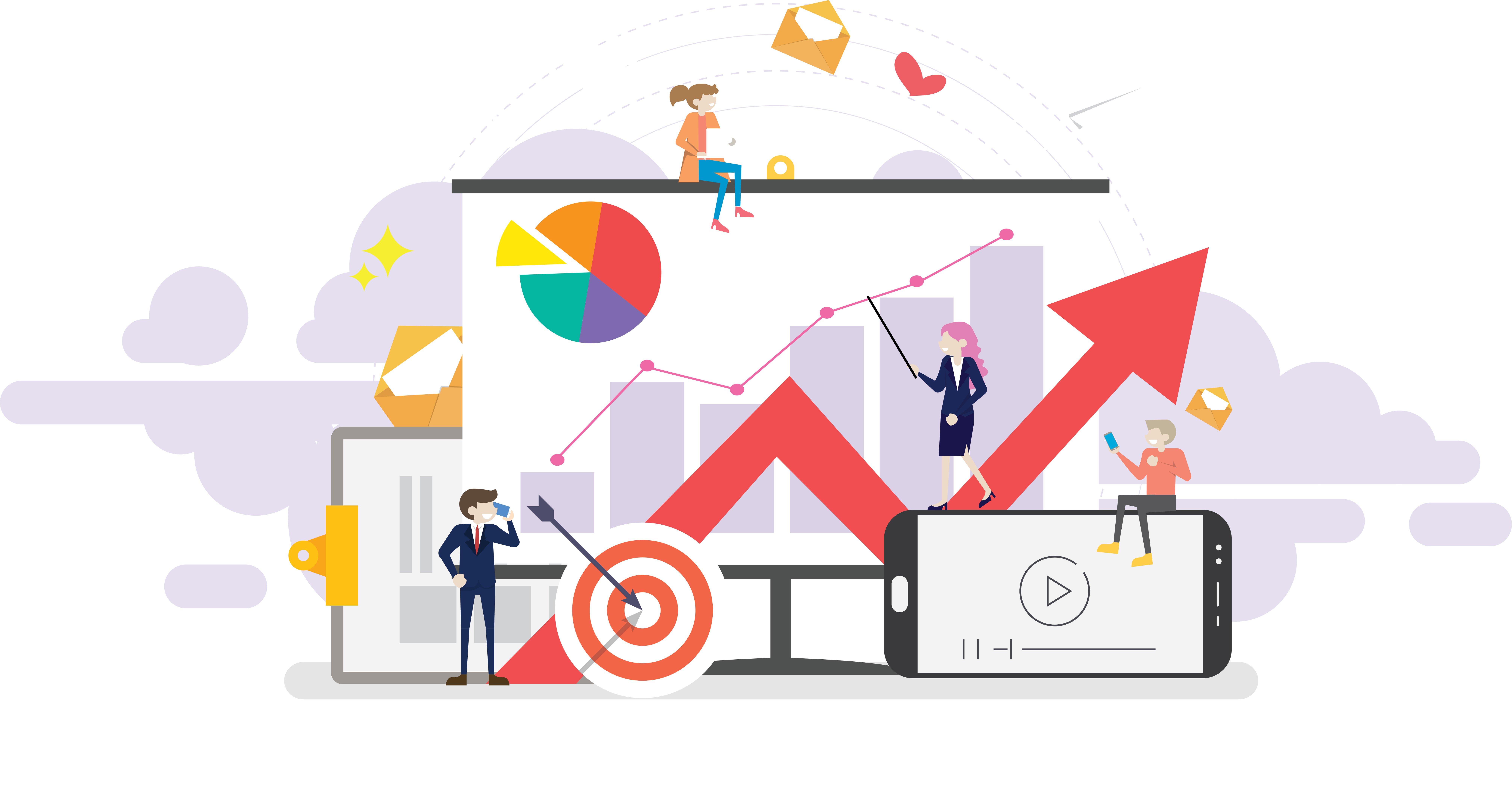 Under hösten har Sveriges största publicist på Facebook, Newsner, gjort ett omfattande test av annonslösningar för webb-tv tillsammans med Screen9 och Smartclip. Samarbetet har lett till en ökning av intäkterna för Newsner under perioden.
– Vi ser ett enormt intresse för rörligt material både från besökare och annonsörer och med spelartekniken från Screen9 tillsammans med annonsplattformen från Smartclip har vi hittat en effektiv lösning för att sammanföra de två parterna och skapa nya intäkter, säger Christian Ström, Publisher, Newsner.
Newsner påbörjade testet med Screen9 i oktober 2018, då det föll väl ut kommer Newsner att fortsätta använda webb-TV-spelaren.
– Tekniken innebär en förbättring för våra annonsörer och de ökade intäkterna bidrar till att vi kan utveckla både innehåll och distribution på ett sätt som gynnar både våra läsare och våra annonsörer, säger Christan Ström.
För mer information kontakta:
Joakim Rosenqvist, Head of Sales, Screen9
E-mail: joakim.rosenqvist@screen9.com
Telefonnummer: +46 (0) 70-26 92 302
About Screen9
Screen9 is a premium provider of online video solutions for newspapers, corporate intranets, government and e-commerce. Screen9's solutions are available globally and are employed by many high-profile global and local brands. Screen9 was founded in 2000, is privately held and headquartered in Stockholm, Sweden.