3... 2... 1- Mynewsdesk Singapore launches!
Blog post •
Apr 12, 2012

&nbsp

09:16

&nbsp

+08
On 28th March 2012, the Mynewsdesk Singapore team hosted a launch party right in the heart of the business and lifestyle district of Singapore.
Having opened for business last January, the Mynewsdesk Singapore team has been working long and hard to get businesses in Singapore familiar with concept of digital PR. This March, at Avalon- the impressive crystal pavilion parked elegantly above water, the team got together with its customers, key influencers and friends to celebrate the Swedish digital PR company's first foray into Asia. First stop: Singapore.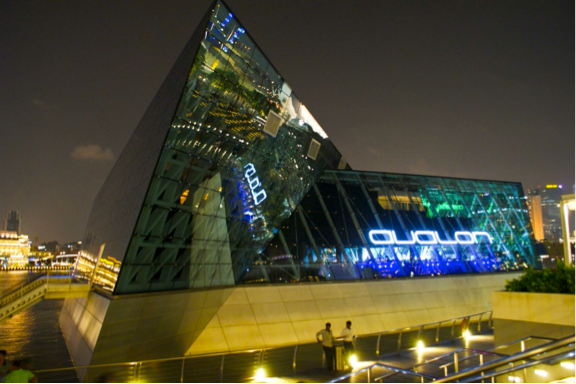 Avalon, Singapore's newest party venue, turned a Mynewsdesk shade of red for one night. (Photo cred: Tanya Procyshyn)
To those who adhered to the dress code ("Anything but red"), thank you. Your rule-abiding selves had allowed the Mynewsdesk team to stand out in their shocking red wear. The party is now over, and we urge you to add some reds to your closet. If you already have some, BRAVO. Trust us, it will change your life.
We'd like to thank the Swedish ambassador to Singapore, Mr Ingemar Dolfe, and his colleagues for gracing our event.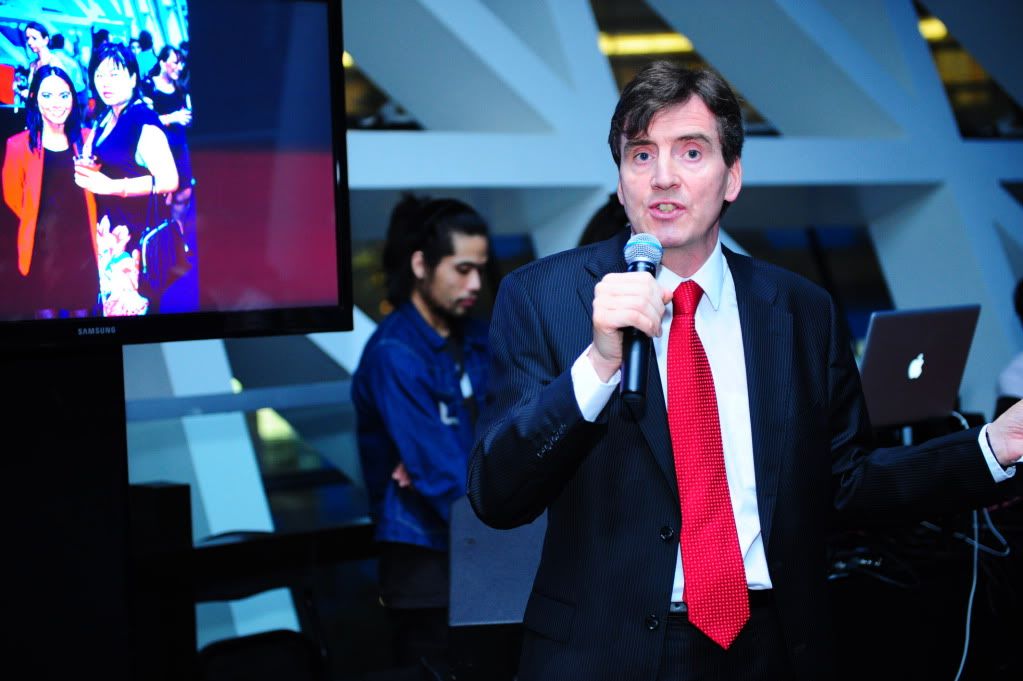 Mr Ingemar Dolfe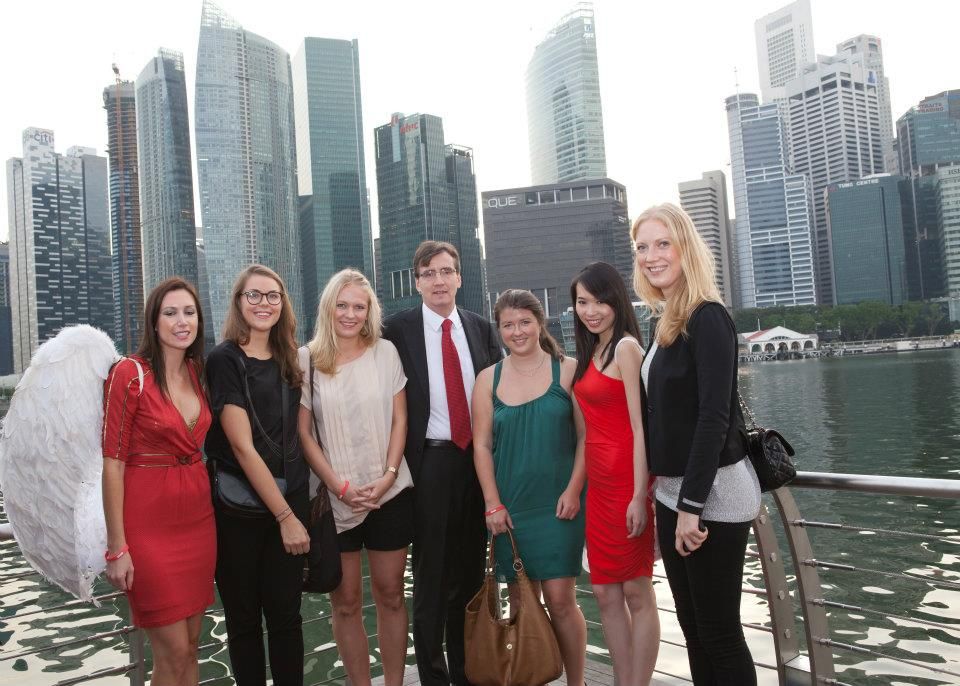 The people of the Embassy of Sweden in Singapore
And a great big thank-you to all who stopped by to hang out with us. It was a pleasure to meet all of you interesting individuals, to speak and exchange ideas with, against the backdrop of a relaxing evening. To us, it was what made the party a memorable one. We look forward to an encounter of a similar kind!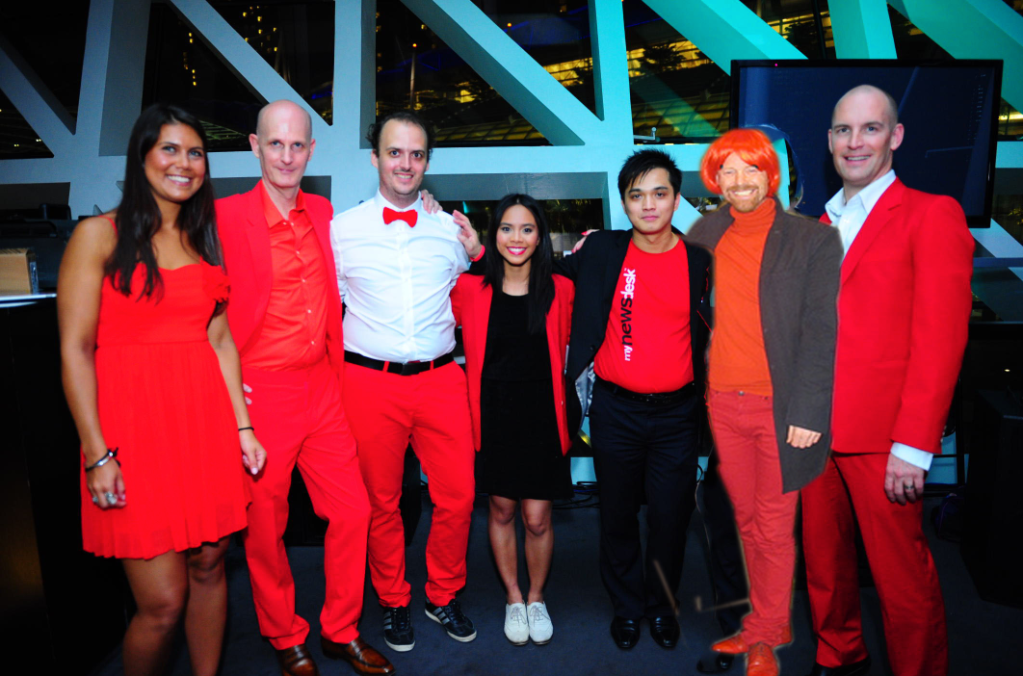 It would have been so cool if Dojan, one of the three founders of Mynewsdesk, made it to the party. Here he is, 2nd from the right, like how we imagined.
To check out the video and photos from the party, head to Mynewsdesk Singapore's facebook page. Don't forget to 'Like' us!
By Aqila Abu Xiao Qi