Best in Travel, Tourism & Hospitality - Brand Story-telling Newsrooms
Blog post •
May 15, 2014

&nbsp

11:59

&nbsp

+08
More than 5,000 brands are using Mynewsdesk to create and publish multimedia content in one search-optimised space on their brand's website. Providing journalists, bloggers and key influencers with the latest in news, images, videos and social. The newsroom is a great PR resource for engagement and brand-storytelling.

According to Accor Hotels Asia Pacific Social Media Monitor, travel-related brands such as hotels and airlines were the most popular and had the largest online following in the Asia Pacific region. As such, it is no surprise that many in hospitality and travel are using their Mynewsdesk newsrooms to cultivate the community.

How are brands in the travel, hospitality and tourism industry using their online newsrooms to take control of their PR and communications?
Here are some examples:
Airports
Changi Airport, Oslo Airport and
Swedavia
(operator for 10 airports across Sweden) use Mynewsdesk to meet their PR and communication goals.
Changi Airport
Our easily customizable hosted newsroom allows Changi Airport to seamlessly integrate their newsroom into their website. By simply publishing their content in their newsroom, it can simultaneously be pushed to their social media channels, website and email contacts making it an all-in-one publishing platform.
View their newsroom here.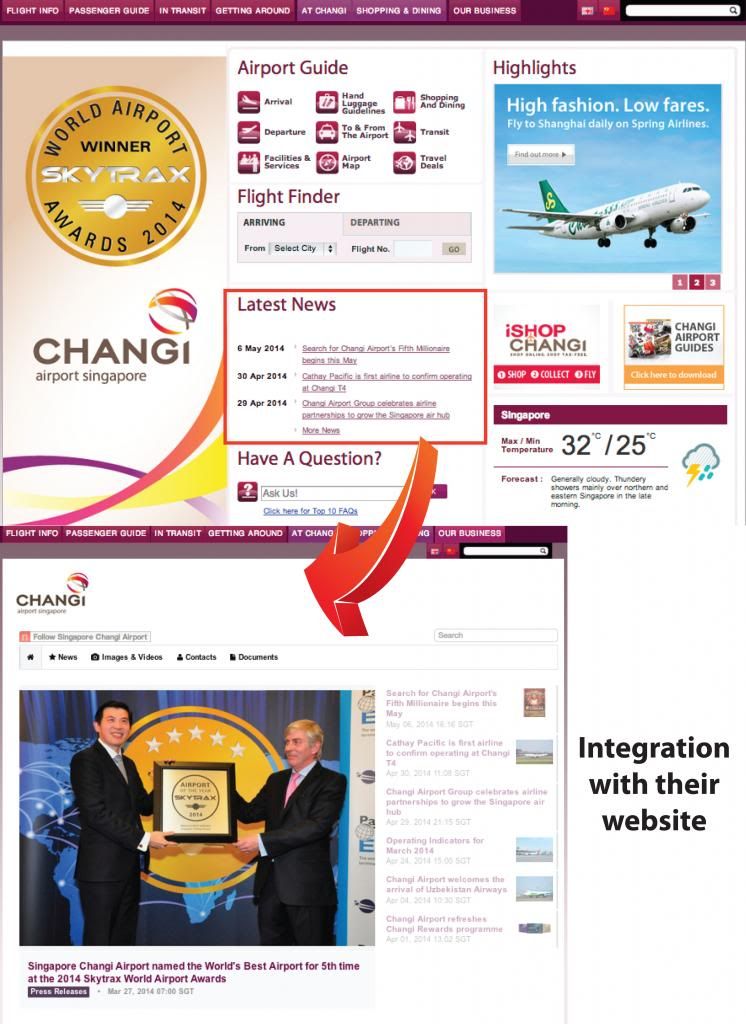 Oslo Aiport

"An easy, fast and agile process to publish news material, and the news distributed to Mynewsdesk provides a major impact in the media"
- Vegar Gystad, Oslo Airport
Oslo Airport suffered a major fuel shortage in September 2012. Using their newsroom, they were able to efficiently keep the media, would-be passengers, family and friends updated on delays and cancellations. With Mynewsdesk, Oslo airport was able to communicate efficiently. The airport has been credited for their timely updates during crisis and also for the frequent postings on interesting material in their online newsroom, resulting in publicity on their news material in both online and print media.
Visit their newsroom here.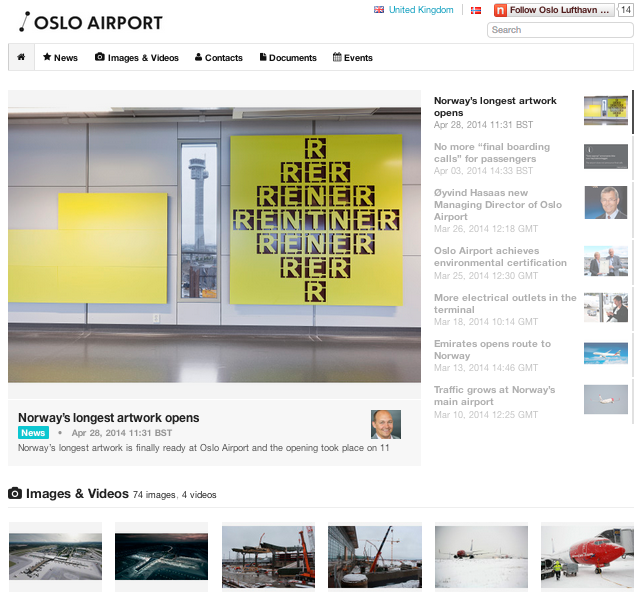 Airlines
Silkair

Your newsroom can also be placed on your Facebook page to reach out to your Facebook followers.
Norwegian Airlines
Track your social media shares on Facebook, Twitter, LinkedIn & Google+. Know who is talking about you and connect with them.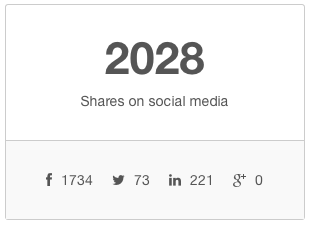 Hotels

Meritus Hotels & Resorts

With newsrooms in different languages, Meritus Hotels & Resorts are able to target their stories regionally to the different markets in Asia.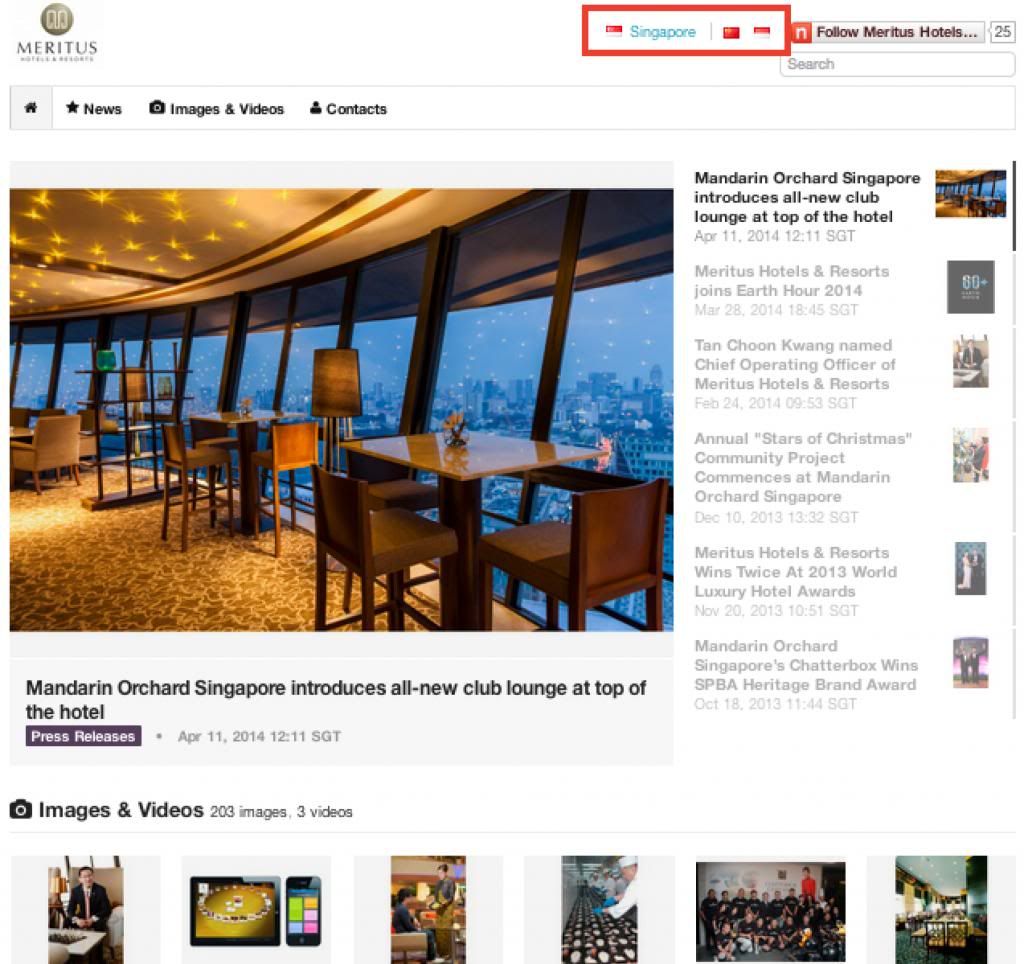 Accor Hotels
From revolutionising guest experiences with digital technology to studying the social media habits of travellers, Accor Hotels uses its newsroom to share thought leadership content and best practices in the hospitality sector.
View their newsroom here.
Tourism Boards
Dubai Tourism

With the help of Mynewsdesk's search optimisation, two-thirds of the traffic to their newsroom are from organic searches (global web searches). With 2 to 3 real-time updates daily, their newsroom is a content rich hub with a strong global outreach. Similar to Changi Airport, they have also integrated their hosted newsroom into their website.

Visit Finland
The tourism promotion board "Visit Finland", publishes engaging stories revolving around the tourist attractions in Finland. With a total of more than 190 images and videos, their newsroom is a multimedia library filled with beautiful images which inspires travel.
Visit their newsroom here.
If you'd like to see how our newsroom can enhance yet simplify your communications strategy, then please do feel free to get in touch for a free consultation, with Phyllicia See, at phyllicia.see@mynewsdesk.com

Also, check out our latest white paper The rise of the brand newsroom which gives in depth advice along with a step by step guide on building your own brand newsroom.
//Scott Andrew, Marketing @MynewsdeskAsia