From newsroom to media coverage - Evorich Flooring
Blog post •
Jun 16, 2014

&nbsp

11:00

&nbsp

+08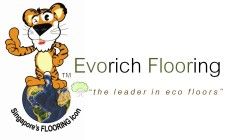 Evorich Flooring is one of the most reputable flooring contractors in Singapore and the Asia Pacific region. They provide the end user with supply and installation of quality laminate flooring, high end resilient flooring, engineered wood flooring, timber flooring, indoor and outdoor decking.

What was Evorich Flooring looking for?

• A flexible solution to boost their hits and get more traction
• Ability to gather all their images and videos on a multimedia hub to show both the media and consumers
• A tool to better reach the media and consumers
• It was key that the solution had to be an all-in-one publishing tool with a quick and simple process
In 2011, they decided to boost their marketing and PR strategy with Mynewsdesk.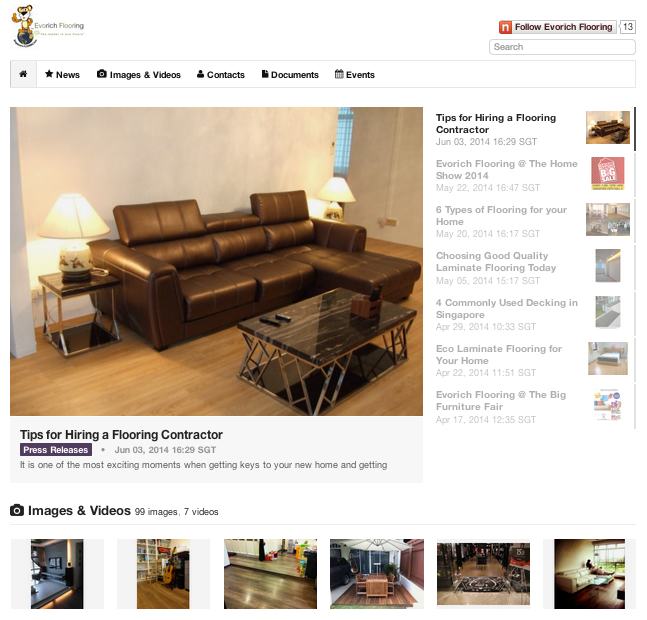 They are now able to create, publish and broadcast all of their materials to their network and social channels immediately without the help of any IT personnel or third party vendor. By having all their high resolution images, videos, press releases and blog posts on this multimedia hub, it provides easy accessibility to both the journalists and their prospective customers.


Engaging Content
Having interesting and engaging content is just as important as having somewhere to publish it. What kind of flooring should you consider getting if your home has pets? What you should look out for when hiring a flooring contractor? What are the benefits for the different types of flooring? Evorich Flooring ensures that their stories are very relatable and informative to their target audience.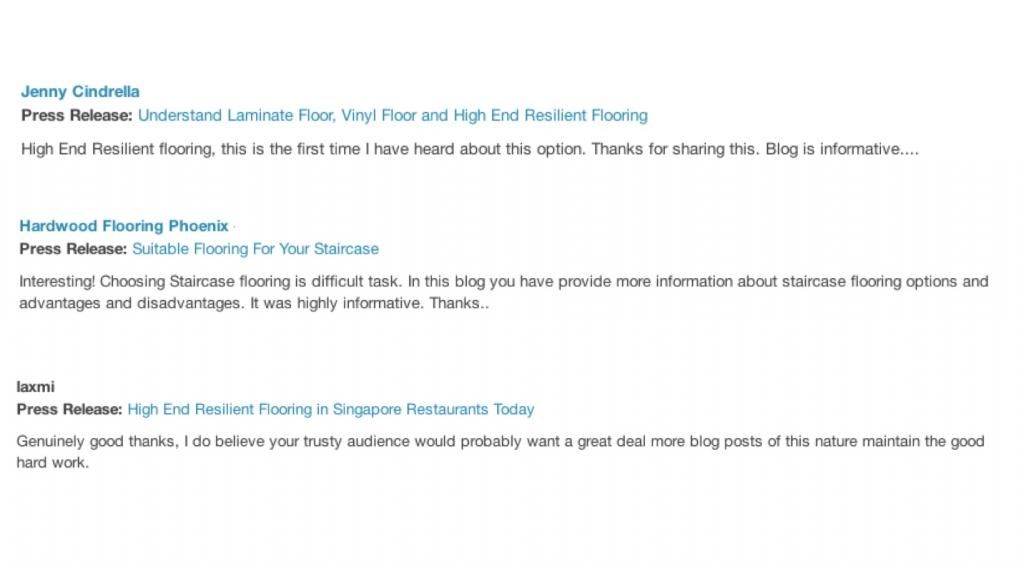 Getting Media Coverage
How did Evorich Flooring stand out from the rest to get a four-page full colour spread on their High End Resilient Flooring (HERF) in the April issue of Square Rooms magazine?
Enter the conversation with a journalist as we interview Senior Writer, Jasmine Goh, who picked up the story. Find out what makes a good story for her and the challenges she faces as a journalist.
Read more here - Journalist of the month: Images are really important. More tips on pitching to her here!
//Scott Andrew, Marketing @MynewsdeskAsia