Great FREE Tools You Need for Your Social Media Campaign: Part II
Blog post •
Mar 22, 2016

&nbsp

14:30

&nbsp

+08
This is Part II in a series about free tools you can use in your social media strategy. Click HERE for Part I. Last time, we looked at some great free or low-cost tools you can use to create content for your social media.
But what if you're running dry on ideas? What if you don't have a design team to advise you on what visual and written content is best for your brand? What if the thought of personally putting together cohesive palettes and font pairings drains the colour from your face? Well, fear not because here are some inspiration quick-fixes - and how to track your results for free.

1. Go Back to School
We've talked about Canva which provides free graphic design tools (and also offers a paid option). But they also set up Canva Design School, a catalog of tutorials and well made visuals which offers any budding designer timely ideas for marketing for any occasion.
2. Be Wowed by Experts
Take a leaf out of the portfolios of graphic designers, illustrators and artists the world over on Bēhance. The minds behind Photoshop and other leading creative tools created the platform to consolidate creative talent in one global place.
Narrow your search to a particular creative field and be stunned by past work in that category. If you're looking to outsource, you can also create a job posting.
3. Capitalise on What Your Platforms Already Tell You
Over the years, Twitter and Facebook have rolled out analytics to encourage brands to treat social media as a serious marketing tool. Without paying a dime, you get graphs and simple overviews of your reach and rate of engagement. Instagram also recently introduced video views, a welcome move for content creators seeking to track the effectiveness of different video sharing platforms.
Of course, reach is a blunt measure of social success. To really delve into the micro, paid platforms offer much more comprehensive insights. For example, Mynewsdesk's digital newsroom clients even get specific numbers on the devices their audience use to view content, lists of the different referral sources and more: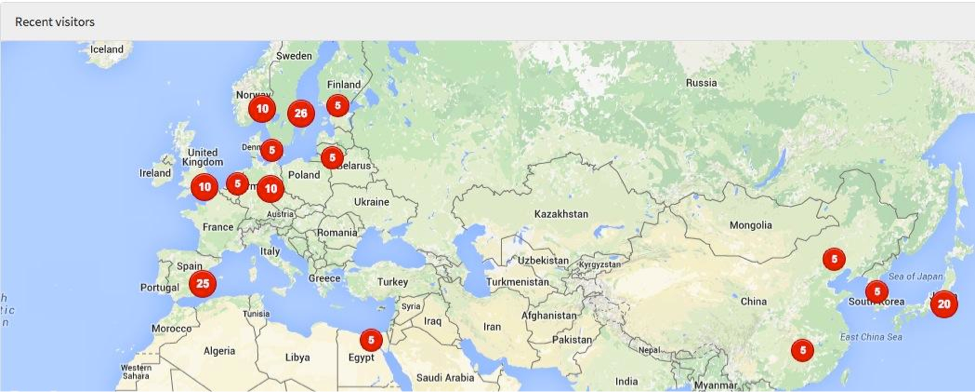 See for yourself with a free Mynewsdesk trial.
4. Who's Listening, Really?
Wondering why so many of your followers aren't engaging with your tweets? Try out Twitter Audit. Its creators claim to be on a mission to "expose Twitter fraud" by identifying accounts with many fake followers that may have gained followers inorganically or dishonestly.
But running your own company through the audit is a good reality check for any brand as well. A low audit score indicates high fake followers and suggests your brand might need to refine its approach to acquiring an audience that matters. Here, for example, is an audit of Twitter's own Twitter account: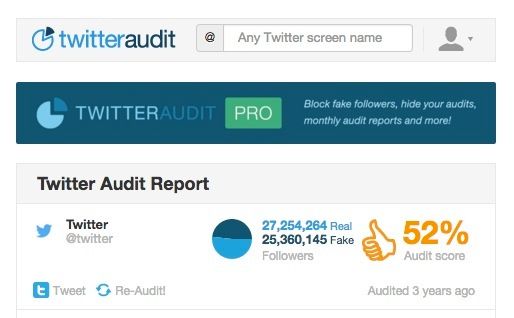 Note, however, that each audit is based on a random sample of 5,000 followers. So if your brand has a follower count far exceeding 5,000, take the audit score with a pinch of salt.
5. Beat Your Competitors on Twitter
Followerwonk provides you with actionable insights into your - and your competitors' - Twitter strategy. Wondering how your brand compares with others on Twitter? Try out the "Compare Users" tab. Analyse your follower engagement and see if it matches, exceeds or is less than your closest competitors'.

Note: If you're using the free version, there's a daily limit to the number of queries you can make.
Coupled with the content creation tools we've talked about in Part I, your team should be all set to create some basic, effective content no matter what your budget.
Do you have other free or low-cost social media tools that you love?