Mynewsdesk Fall 2012 Kickoff
Blog post •
Sep 07, 2012

&nbsp

18:16

&nbsp

+08
Every year, all Mynewsdeskers gather at Mynewsdesk HQ for the Fall 2012 Kickoff. The kickoff wouldn't have been complete without fun team members, games, laughter, food and booze.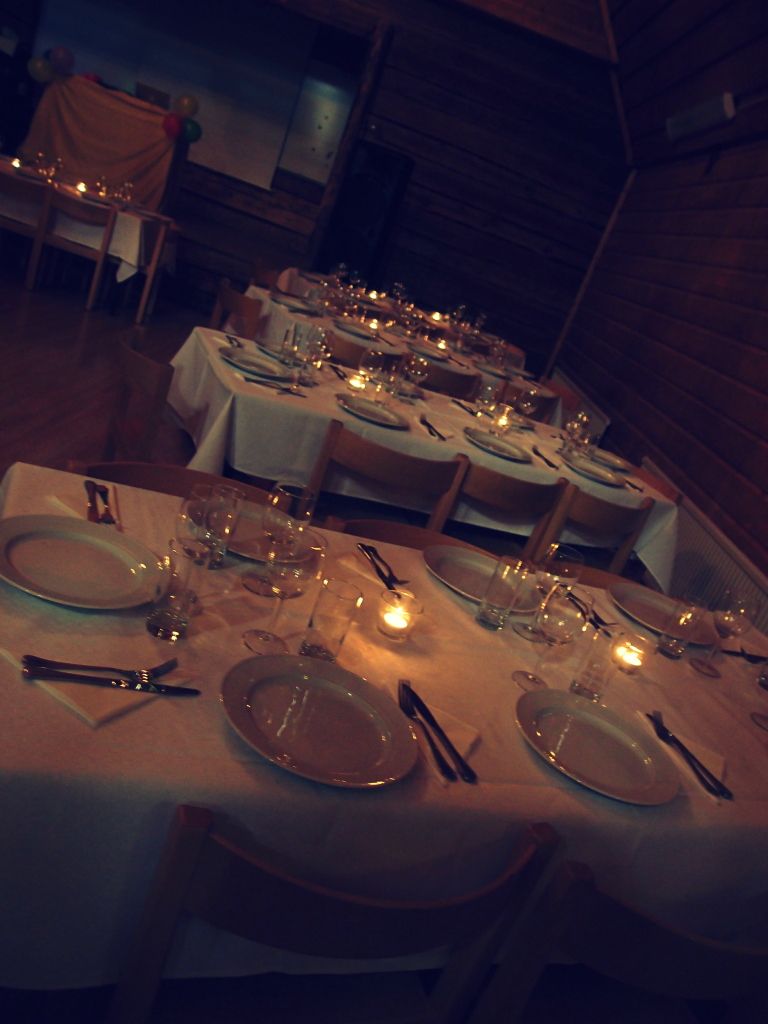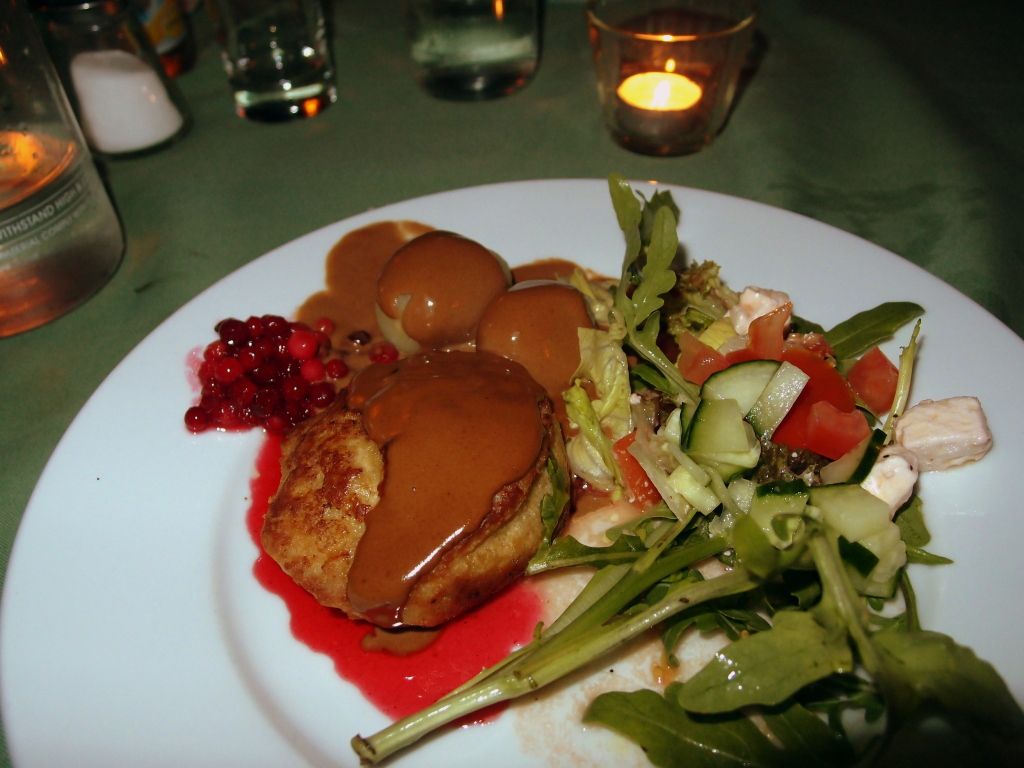 Divided into teams, we had to compete against each other via various "obstacle" rounds, and also word puzzles.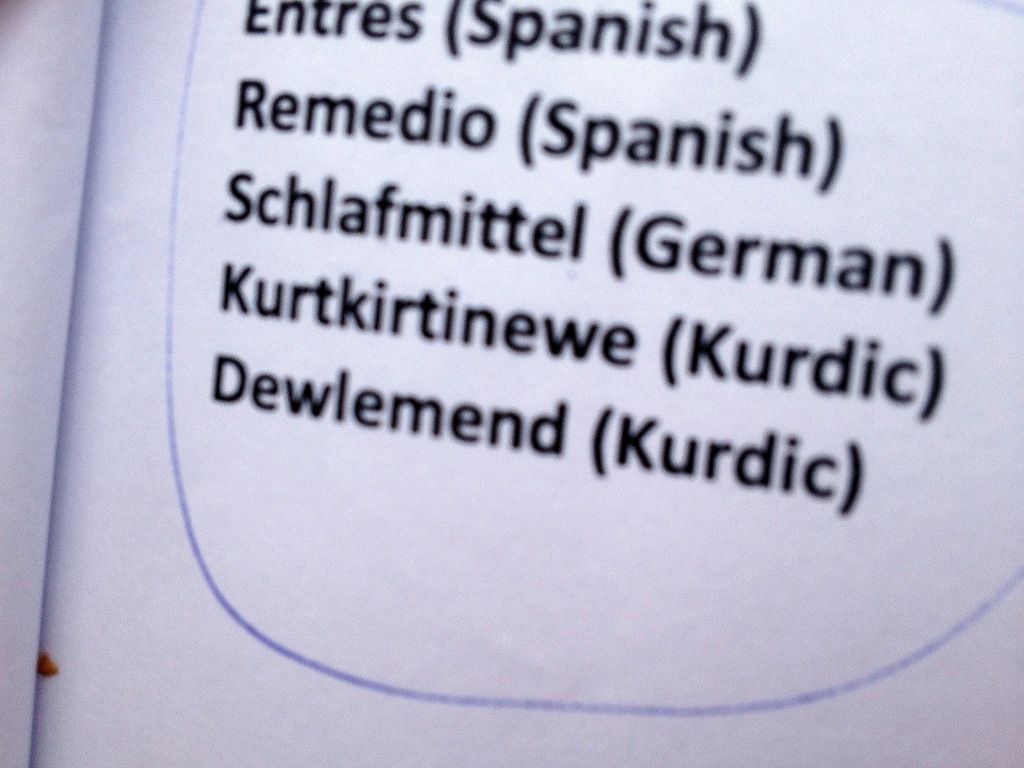 As a Mynewsdesk newbie, I attended the Mynewsdesk academy with a few others. The most valuable take-away from this trip was being able to interact with the global team, and receiving insights from the key leaders in Mynewsdesk, and of course, hearing from the horse's mouth, founder of Mynewsdesk, Kristofer Björkman.
Mynewsdesk is all about its vibrant people. Being able to spend the 3 days with the Mynewsdesk team and immersing in the culture was priceless. Going around the HQ office, we also found other interesting bits that make up Mynewsdesk.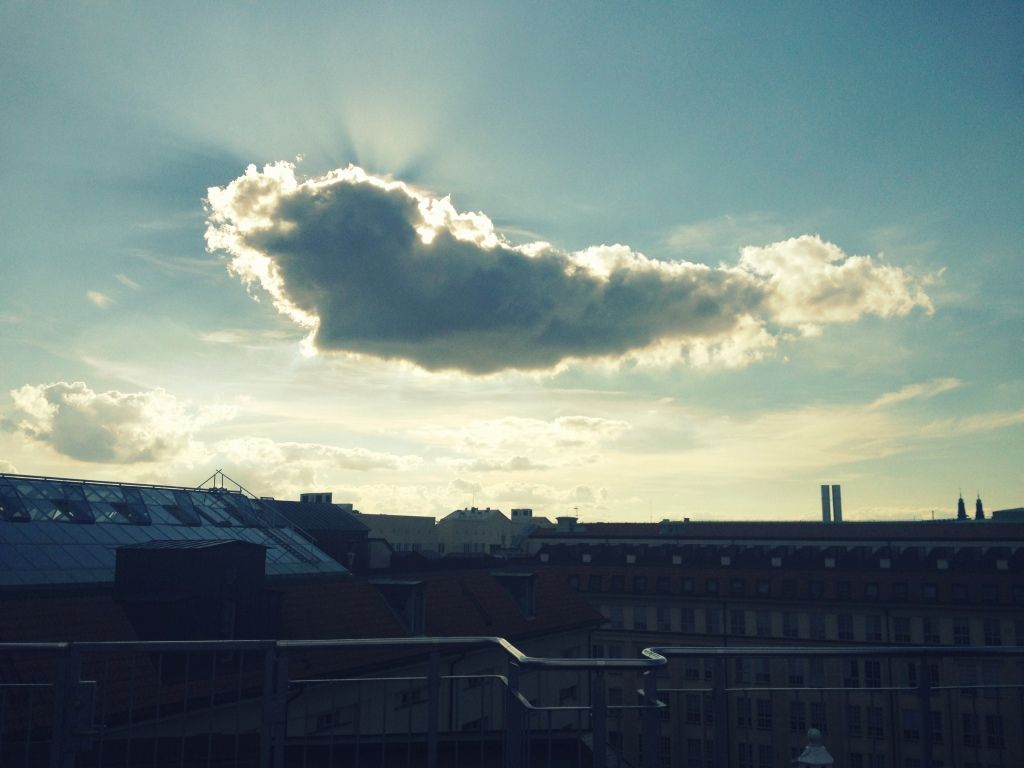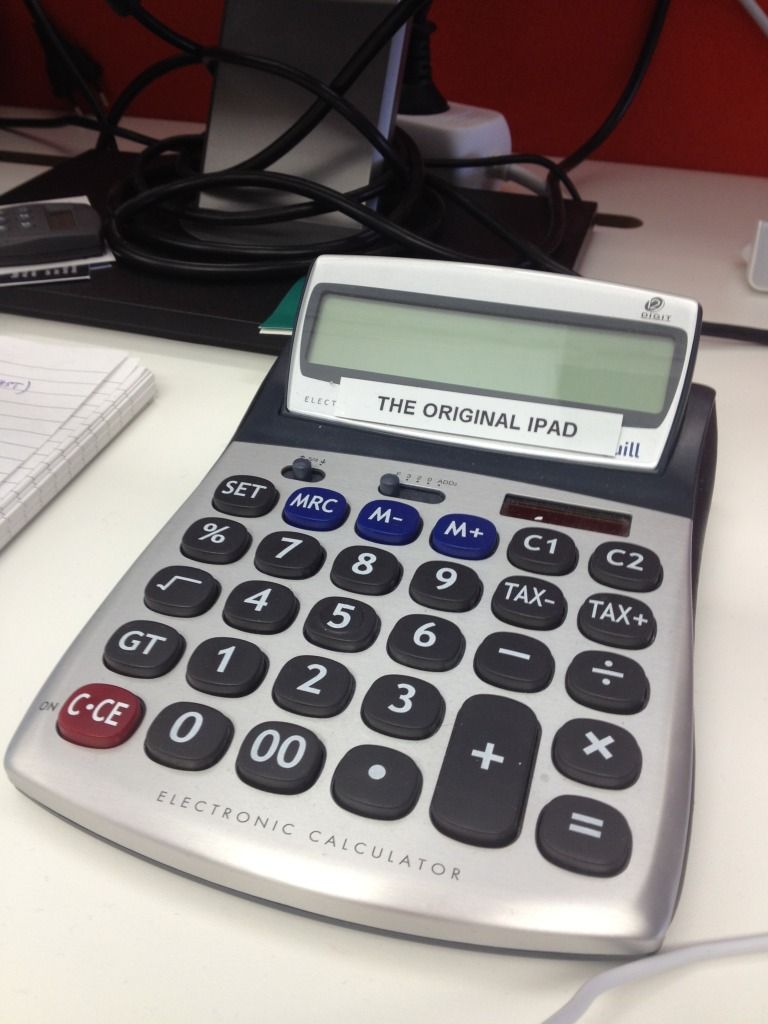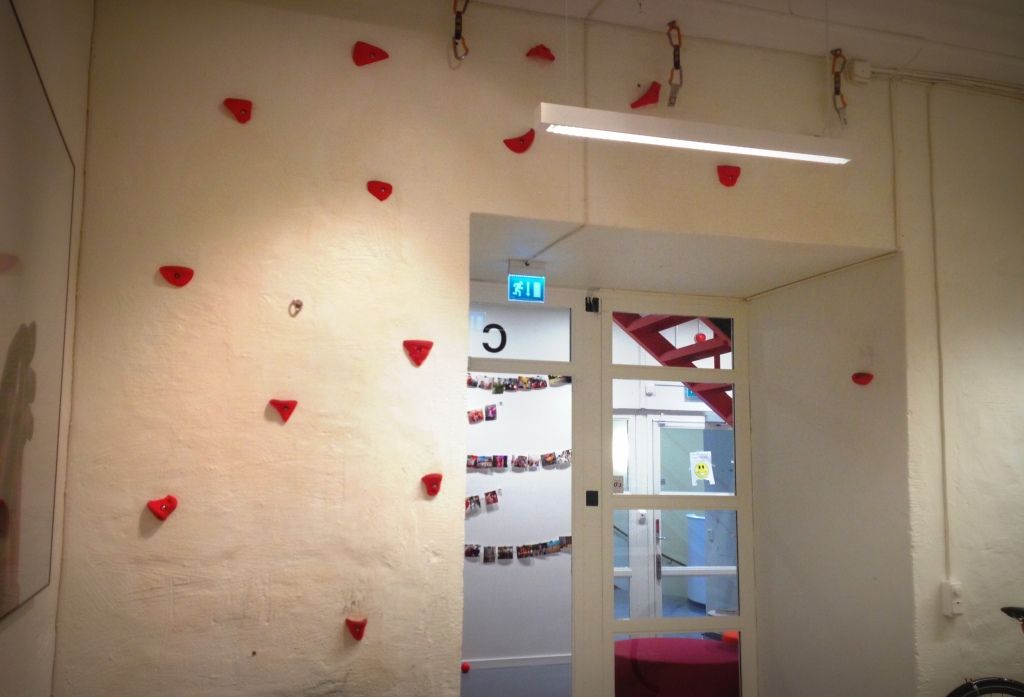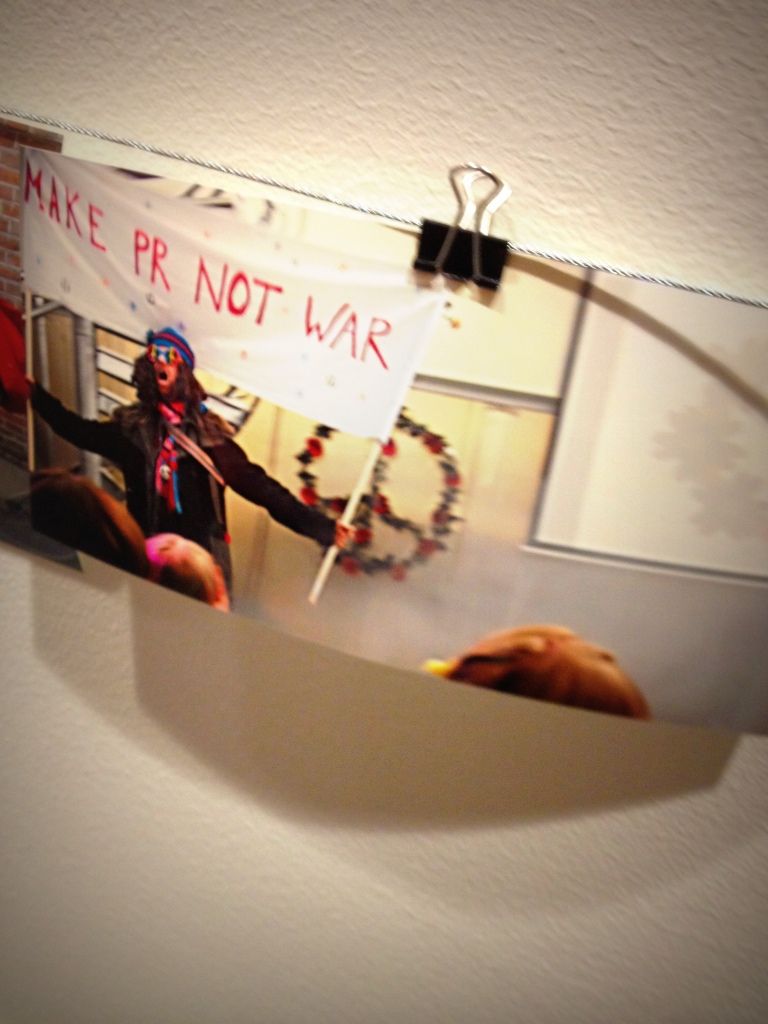 "Make PR, Not War."
Peace.
//Julia