Onboard the online marketing bandwagon yet?
Blog post •
Mar 22, 2013

&nbsp

15:08

&nbsp

+08
If you have not yet jumped on the digital media bandwagon, you might want to reconsider. Think about it: where is the first place you go when you need to get information about something? Your answer would not be the library. No, you go online, whether it is through your computers or mobile devices. This says a lot about what digital media can do – there is no better place for you to communicate what makes your brand or business valuable than in the places where people are already searching for solutions to their problems.

The attendees at the Help.Learn Asia seminar last week definitely know this for a fact. Armed with their trusty notebooks and pens and an eager mind to learn, they took part in this 2-day seminar that also allowed them to network with like-minded individuals and potential business partners. The seminar focused on the real-life implementation of integrated online marketing and digital campaigns, created to allow attendees to get to the basics without fluffy speeches or draggy keynotes. This made it perfect for small medium enterprises (SMEs), startups, marketers and anyone else who wants to truly understand online marketing through hard facts and statistics, not just theories. The goal was to allow attendees to become proficient in industry best practices in all-available online marketing channels.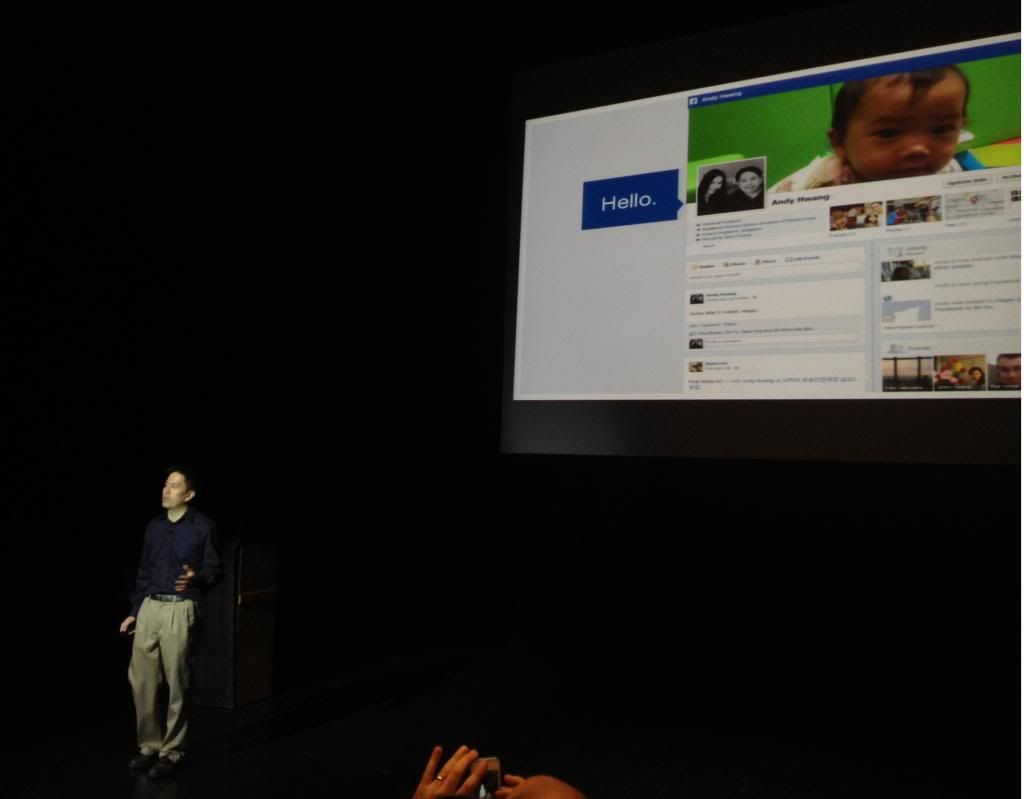 Andy Hwang from Facebook kicked off Day 1 of the seminar by sharing with us how Facebook can be a helpful tool for your brand or business.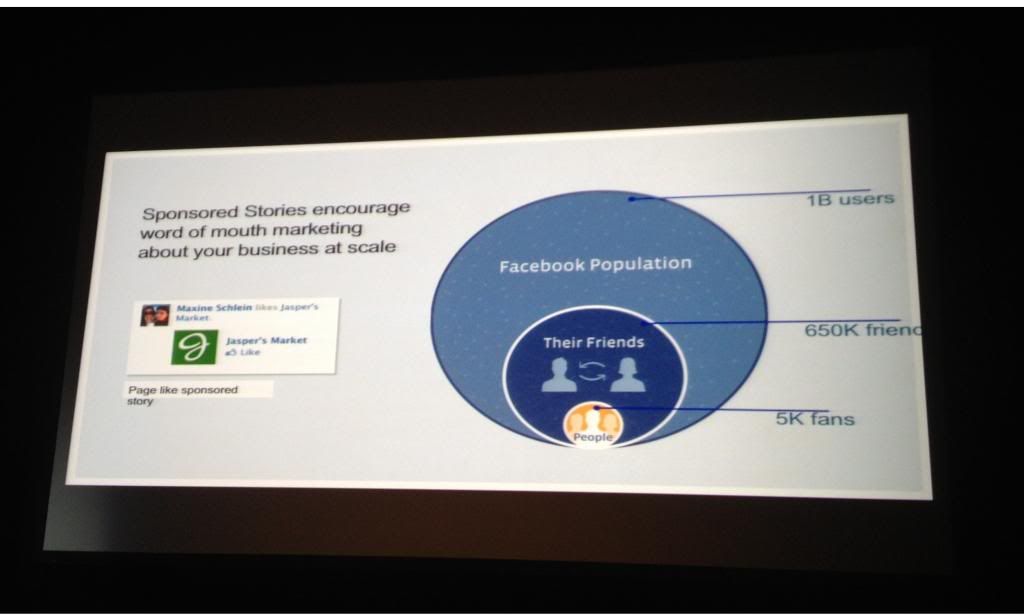 Following his segment, the other invited speakers each touched on the various topics of Search Engine Marketing (SEM), Search Engine Optimisation (SEO), how to make use of Google Analytics, what makes a good display advertisement and crowd funding. Crowd funding was definitely a topic that got most of the attendees on their feet, literally.
Many of them were hoping for a chance to direct any questions they have to the speaker, Daryl Arnold, co-founder and CEO of Newton Circus, during the Q&A session.
Day 2 saw the focus shift towards Public Relations (PR), Social Media and new online marketing techniques. The segment about SoLoMo was an interesting one. Leon, the speaker, called it the future of digital marketing. SoLoMo stands for Social media + Location-based services + Mobile applications. And he showed us two examples that elicited a bevy of "oohs" and "ahhs" from the crowd:
Granatapet
The team at Mynewsdesk then wrapped up the 2-day long seminar by sharing with the attendees how the world's top 100 brands are using newsrooms to tell their stories. As Seth Godin, Entrepreneur and Marketing Guru, once said: "Marketing is no longer about the stuff that you make, but the stories that you tell. Products need stories to provide context and human emotion. They provide the beginning, the middle and the end." And newsrooms help one's brands do just that.
We cannot deny the fact that the social media revolution has well and truly hit. That means having a strong online presence is a necessity rather than an option. It should be an integral part of every brands' or business' efforts to maximise their reach. Journalists - and the general public - use social media and search engines to find news and stories they are interested in. Therefore, a wise strategy would be to merge traditional newsrooms and social media into one newsroom. A newsroom seamlessly integrates all media channels and news into one platform and hence, helps the brand or business effectively communicate what they want the public to know. Big and small brands worldwide are taking advantage of Mynewsdesk's ability to do this for them.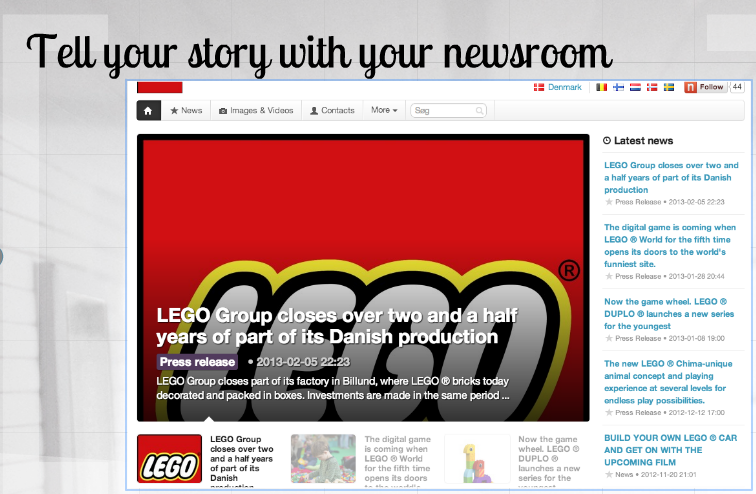 One of the slides from Mynewsdesk's presentation
This seminar definitely showed the attendees how the digital world offers endless possibilities. Everyone is online, almost 24/7 even when on the go, thanks to our mobile devices and tablets. This is why digital media and marketing triumphs traditional media and means of marketing as a way for brands and business to maximize their reach. Conclusion? Hop on this bandwagon if you haven't.