The Natural Next Step in Your Content Marketing Strategy
Blog post •
Apr 19, 2016

&nbsp

10:00

&nbsp

+08
As fellow communicators, we're familiar with your content creation struggles. That's why in recent weeks we've been excited to share with you expert tips on crafting great content in the video format, for social media and more.
What's troubling is, even after putting all that effort into creating great content, will everyone who matters to your brand even see what you have to share? Will your audience be as excited as you are about your brand stories? What can you do to get your content out efficiently and effectively?
Here's a fun fact: It literally only takes us 3 minutes and a couple of clicks, all within 1 page, to send our press releases, blog posts, events, contacts and content of every possible format:
to our newsroom
via email to selected subscribers
to our social media channels.
1. Just imagine what you could do with all that freed up time...
... because from this 2015 survey of 1,231 communications professionals, it's clear that communicators can benefit from a streamlined, intuitive approach to distributing their stories.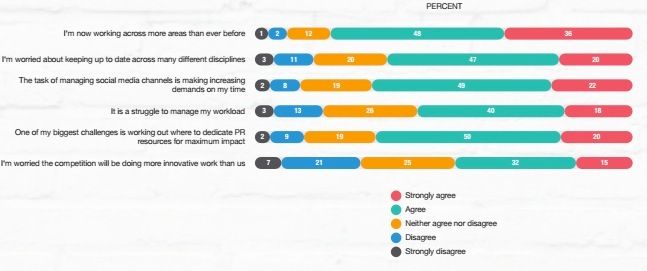 2. Picture how good your stories, in all their different formats, would look in a mobile-friendly newsroom.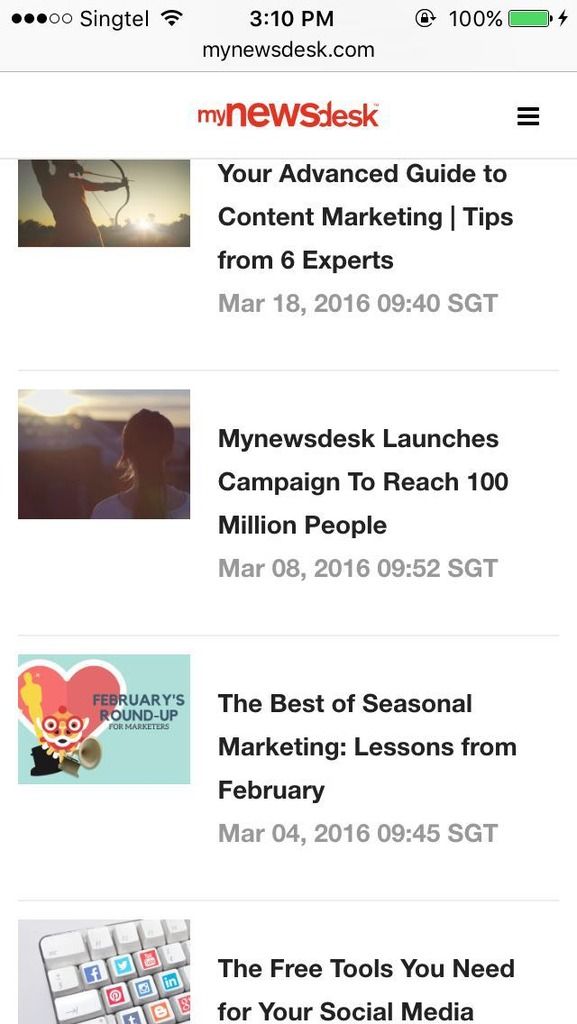 Desktop & Mobile views of our digital newsroom


3. Think about whom you would connect with when your stories are powered by SEO and real-time, integrated analytics of your brand followers and influencers.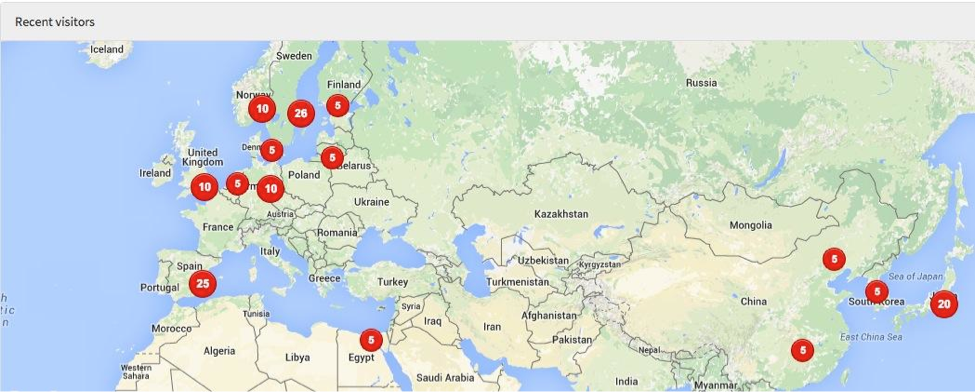 Sample dashboard view of recent newsroom visitors
The Mynewsdesk platform was built by communicators, for the modern communicator who has to manage traditional responsibilities while coping with the more recent challenges of going digital. The digital newsroom delivers the full experience - for you the content creator and your audiences - within a fresh, simple, intuitive design.

In fact, we trust in the power of our newsroom so much that we recently launched a campaign giveaway for one brand to reach 100 million people through our newsroom. Do you have that level of confidence in your current platform?
You should test the power of a digital newsroom for yourself: