Kimberly-Clark APAC
A touch of royal lux with the new Kleenex Luxury Collection
News •
May 16, 2016

&nbsp

09:39

&nbsp

+08
Kleenex Australia has launched the new "Throne Room" TVC commercial program, in support of the Kleenex Luxury Tissue product line.
Focused on delivering the simple message "we can have a little bit of luxury where it matters most", the fully integrated marketing campaign features TV advertising, online display ads, online videos and in-store sampling activities.
The new television commercials place the Aloe Vera and Clean Sensation Toilet Tissue in a beautiful and luxurious bathroom setting, highlighting the brand's luxury position.
Click on the images below to watch the new TVCs: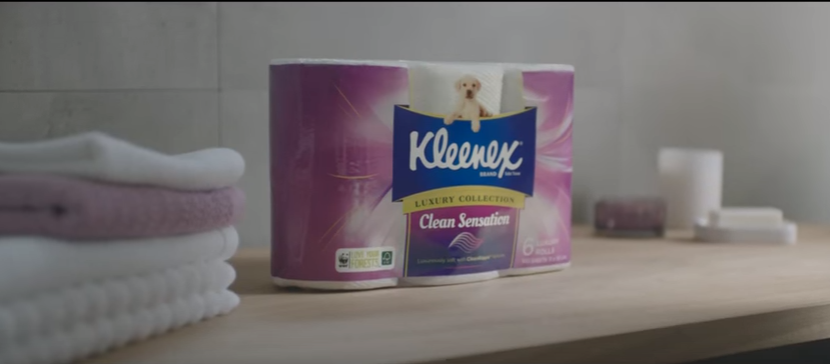 The Aloe Vera Luxury product is enriched with the unique benefit of Aloe Vera, providing a soft and gentle touch with every use. The Clean Sensation product is a luxuriously soft, thick and absorbent toilet paper, designed with ripple technology for the ultimate clean.