Mobile Fun
Up the battery life of your Galaxy Note with a Mugen Battery
Blog post •
Mar 01, 2012

&nbsp

15:20

&nbsp

GMT
Battery life just never seems to last long enough on smart phones.  Sometimes it feels that as soon as we charge them they run out of battery again, so we're forever looking for chargers and charging our handsets.  Why not save the hassle of constant charging by investing in an Extended Battery?
Mugen have released the Mugen Samsung Galaxy Note Extended Battery which aims to help keep your handset running longer before it needs charging again.  Therefore you can spend more time sending messages, playing on apps or taking calls before the inevitable search for a charger commences.  
Using this Mugen battery adds 150mAh to the original battery life you have with the standard Galaxy note battery; however this extra 150mAh per charge can make a lot of difference.  This means that the battery size of your Samsung Galaxy Note is now 2650mAh.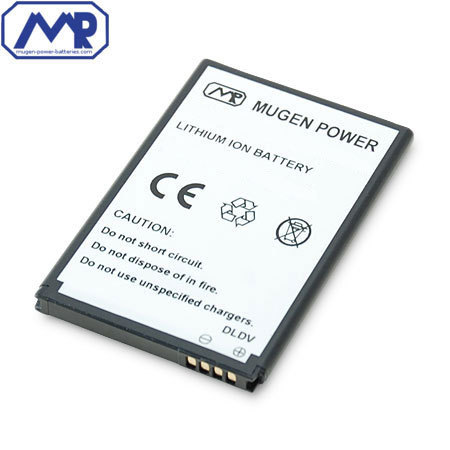 What's great about using the Mugen battery is that it's the same size as the standard Galaxy Note battery, so it fits with the original Samsung back cover, meaning that it'll fit all your old Galaxy Note phone covers too. This helps to keep the slim profile that the Galaxy Note is famous for and ensures compatability with all the standard Galaxy note accessories.
Complete with a one year guarantee, Mugen promise high quality with their batteries.  The Mugen Samsung Galaxy Note Extended Battery is available for pre-order now at Mobile Fun, costing £29.95, along with the XMini speaker.