Easyart is excited to announce three new artists on the site with some exclusive new prints that have never been seen before. Shyama Ruffell, Benjamin Buckley and Bridget Davies have already proved popular in the art world and are set to be favourites on the site.
Shyama remembers being entranced by the pigments and palettes as she stood in her fathers studio watching him work at mixing colours, and first exhibited her own work at the age of seven .
The Sussex countryside influenced her decision to study textiles design, specializing in print and surface pattern. She continued her career as a design assistant and co-ordinator of a fashion business before becoming a freelance textile designer, working for a wide range of companies including Sanderson, Oasis, Selfridges and Hennes.
Later she was invited to be a lecturer at the London College Of Fashion and Northbrook Art College, while simultaneously maintaining her own art practice as a fine artist and consultant, showing her work at various galleries and art fairs.
Benjamin draws in thick black lines you would expect to find in a woodcut or graphic novel. His compositions reveal a world in constant overflow with architectural marvels, Americana, commercialism, Orientalism and spirituality. His works teem with potential stories, from jumbled histories to mysterious recent events.
His placement of a bike left propped up against a wall, a rubber ring sailing on the sea or clothes hung up to dry between windows imply that the inhabitants have just stepped out of sight. This conspicuous absence of people gives even the most extreme and lively environments in Ben's work a stillness and sense of peace.
Bridget Davies has been fascinated by art and fashion since her childhood. She was trained at Bretton Hall, University of Leeds where she gained a 1st class BA in Fashion and Textiles. She then worked in the fashion industry for several years as an embroiderer. Eventually she returned to her first love, painting and illustrating, and now works as a freelance artist from her studio in Sussex.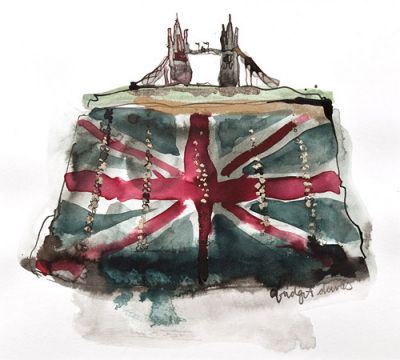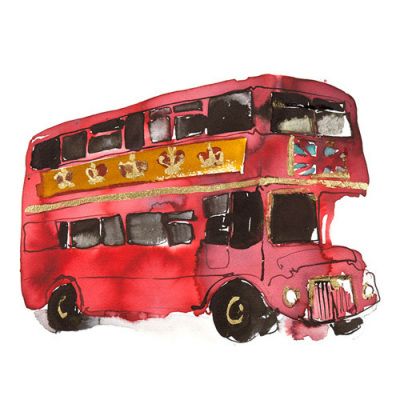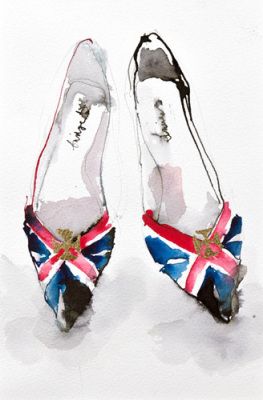 Easyart.com is a simple and inspiring way to shop the UK's best selection of art prints and posters online. Its huge collection of images has been built up since 1999.
Relationships with organisations such as the National Gallery as well as emerging contemporary artists make for a range unparalleled in its breadth and diversity. Regular updates to the collection ensure that on trend products are always available. Styling insight is also covered on the site's Easyart Loves blog.
Prints are customisable, with a variety of bespoke framing and canvas options available on the site. Framing is carried out in the UK by skilled artisans to ensure a gallery quality finish.
Easyart is pleased to work with journalists that want to access the latest developments in wall décor, and frequently accommodates product loans, image requests and competition prizes.
Comments (0)