UK Construction Media
Class of Your Own winners get restaurant design approved by Jamie Oliver
News •
Nov 21, 2016

&nbsp

11:40

&nbsp

GMT
New Jamie's Italian themed restaurant designed by students gets approval from Jamie Oliver, in Class of Your Own challenge.
Students from Clacton Coastal Academy have won this year's Class of Your Own "Design a Restaurant" challenge, which was launched in Spring 2016, with the support of the Jamie Oliver Restaurant Group.
Two 16 year old students John Haylett and Sam Boone, won the competition with their new Jamie's Italian themed restaurant, with their work complimented by their client, Jamie Oliver.
The challenge led students to identify an interesting local building and imagine it into a beautiful and functional 'Jamie's Italian'.
The winning students chose to combine heritage with a modern twist, choosing an iconic Martello Tower situated on the shore of Clacton, creating the Griglia Forte'.
The boys presented their winning project in person to Design Jamie's Italian judges, at a special gathering at Jamie's Italian Piccadilly. The event was hosted by Justin Hardy, Director of Design and Developments, and Gavin Beesley, Construction Project Manager.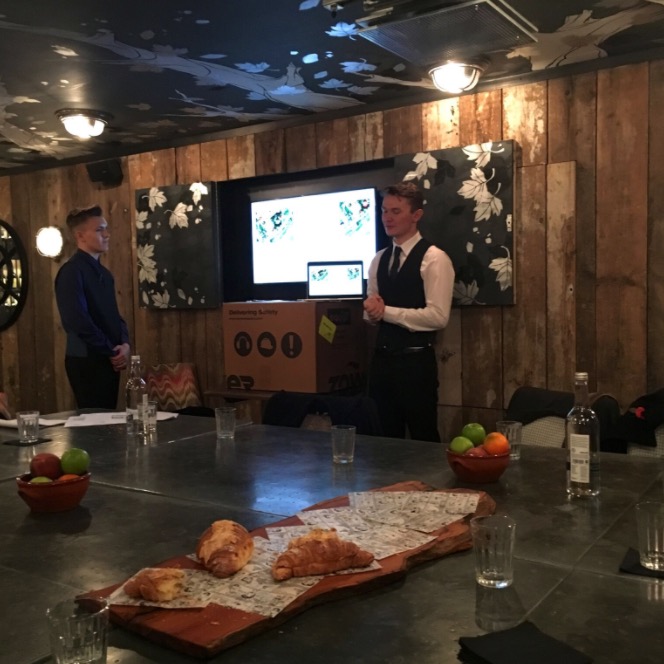 John and Sam's project featured concept designs for the bar, kitchen and dining areas, incorporated a moat and aquaponic technology to grow food on the premises, and harnessed excess energy from the neighbouring hospital.
Their thoughtful planning and consideration of the social, environmental and economic benefits to the local community.
Gavin Beesley said: "Jamie's are all about rejuvenation of old buildings; Clacton has excelled at their site selection as well as fully justifying its operation and sustainability. This is a project that they should be immensely proud of and it is clear that a huge amount of work, effort and passion has been applied in order to create this submission."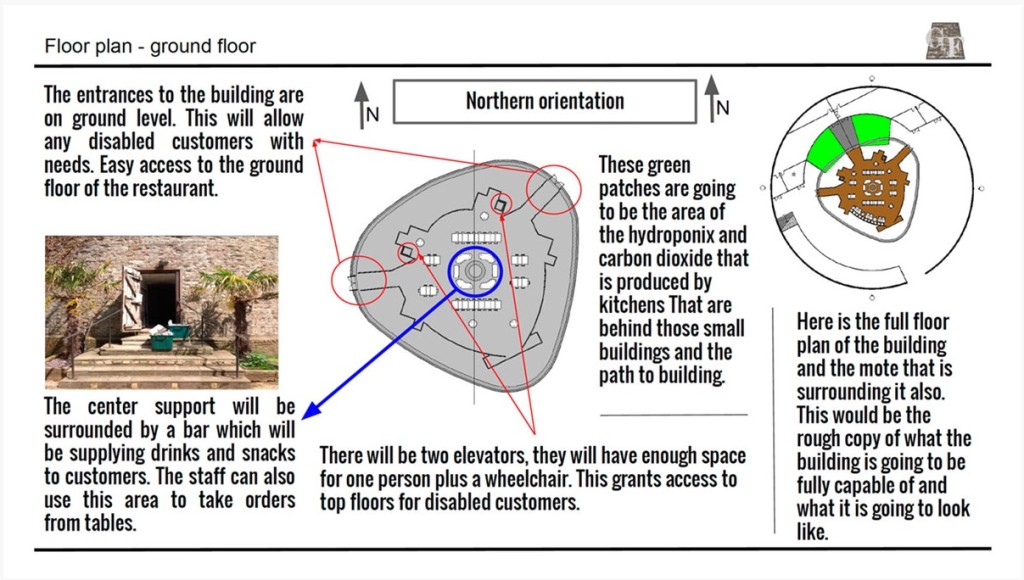 When asked what they hoped their restaurant would bring to Clacton, the pair responded: "Clacton may not be the best town in England, but it's our town. We want people to come to Griglia Forte and feel the WOW factor. We want them to want to come back to Clacton."
The winners had the opportunity to spend a day "behind the scenes" at Jamie's Italian, where they learnt about how each restaurant is , designed, constructed and operated, followed by a VIP tour of the Barbecoa Piccadilly construction site, dressed in bespoke Clacton Coastal Academy Jamie's Italian PPE, where they had the chance to meet the interior design and construction team.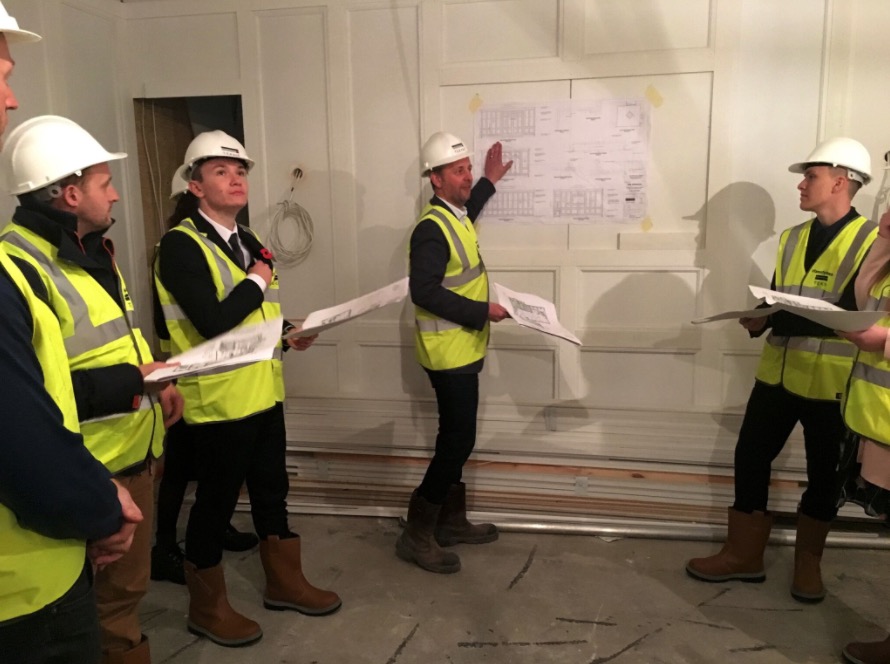 Following lunch, the Sam and John were shown a special video made by Jamie Oliver, personally congratulating the boys for their endeavours. He said: "A brilliant design, an absolute pleasure looking through your work. At only 16 years old, you guys are set to do some pretty serious stuff!"
If you would like to read more articles like this then please click here