UK Construction Media
Knight Knox launches new £8.8M residential scheme in Manchester
News •
Nov 14, 2016

&nbsp

15:28

&nbsp

GMT
New urban development launched by Knight Knox will boost regeneration in Manchester with new residential scheme.
Knight Knox has launched a new £8.8M development scheme in Hulme, Manchester, which will consist of a mixture of apartments and townhouses.
The new homes will be located on Moss Lane West, and form part of a wider regeneration project in the area.
The development, Barrel Yard, will be led by Forshaw Land & Property Group and Colbre Projects will act as the contractor, while Primo Property Management will manage the multi-million pound scheme.
Barrel Yard, which is adjacent to the Queen's Brewery development also delivered by Knight Knox and Forshaw Group, will offer 42 units, including 25 one- and two-bedroom apartments and 17 three- and four-bedroom townhouses. The design of the plots has been influenced by the Queen's Brewery Building, and will complement existing developments in the area.
The £8.8M scheme is set to include a large communal area and parking facilities for the 25 apartments. The townhouses will come complete with front and rear gardens and private parking spaces.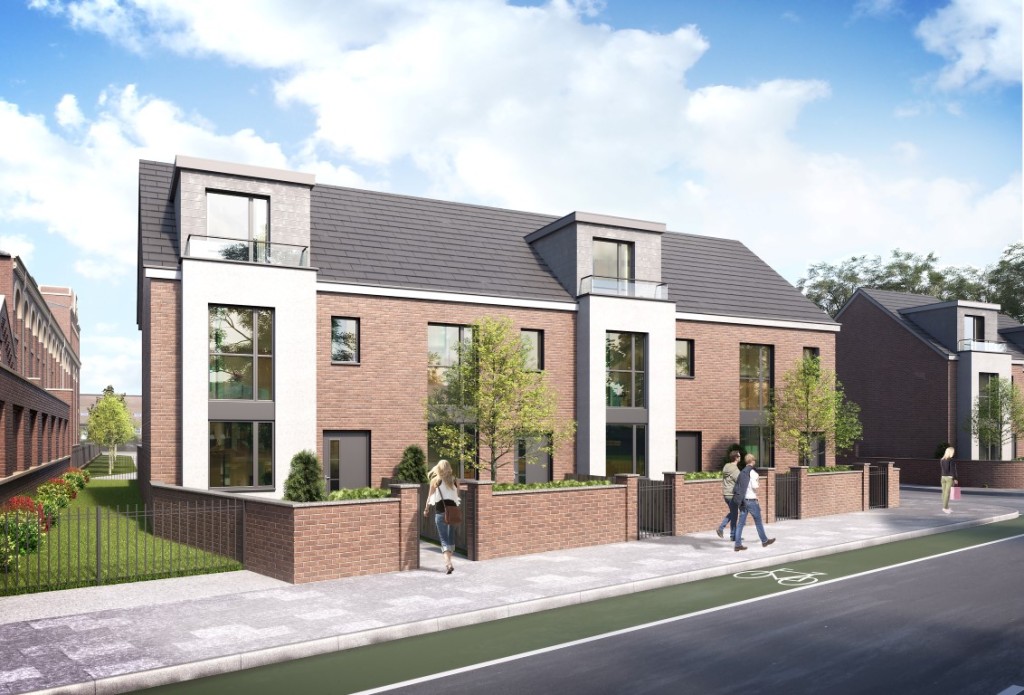 Construction is due to begin this month, with completion expected in the third quarter of 2017.
Andy Phillips, Commercial Director at Knight Knox, said: "Manchester is a thriving buy-to-let hotspot in the UK and offers very attractive prospects to investors. Despite economic uncertainty, the sector is booming and if we look at the rate and volume of current development plans, it's clear to see that the demand for new investment properties is still growing.
"Hulme is an up-and-coming district, just one mile from the city centre, and we're delighted to be contributing to regeneration here, whilst enhancing our reputation in the area with a second residential scheme."
Lyndon Forshaw at Forshaw Land & Property Group said: "We're delighted to be working with Knight Knox on this exciting development and bringing a new lease of life to the historic industrial site. The scheme will contribute to the area's much anticipated regeneration and provide sustainable new homes within walking distance of Manchester's city centre.
"We're confident that Barrel Yard, along with The Queen's Brewery, will become a key location for investment and we look forward to starting the project next month."
If you would like to read more articles like this then please click here