blueprint.tv
Video Content Marketing blueprint
News •
Sep 10, 2014

&nbsp

16:39

&nbsp

BST
For those of you not on our blueprint.tv mailing list, please see our recent newsletter with a round-up of work so far in 2014. Thanks for reading!
Video Content Marketing blueprint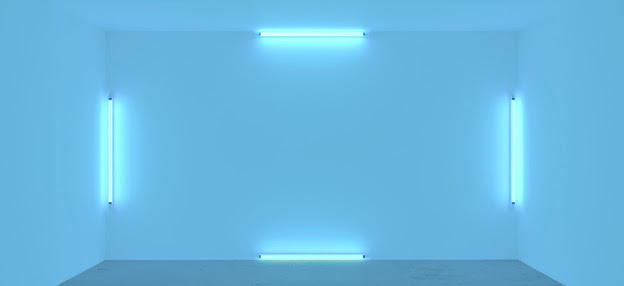 Companies continue to turn their attention towards using video online. The reasons are simple:
better search rankings
improved duration per visit
lower bounce rates
increased engagement in social media
This trend is increasingly taking off for IR, comms and corporates who are looking to shape their brand and deliver specific communication objectives. The key to success comes not just from the story but also how your content is structured, deployed and measured. Retail techniques can be used in a corporate environment but you need to be more precise in who you target and approach. Content can be optimised for search or seeded externally to your website to drive traffic and engagement but it also needs to be measured and benchmarked for improvement.
Corporate Content Types: We have put together a collection of projects on our website to demonstrate content that has been used for different corporate communication objectives. Please take a look at how these campaigns have delivered impact for our clients at the same time as help shape their brands. Please click here to view the content types or click here to see our thoughts on the future of "The Corporate Content Framework".
We would love to hear from you if you have any upcoming content needs for the remainder of the year or 2015. Please also get in touch if you would like a free video marketing review.
It has been a very busy year for us so far. You can find a selection of projects and campaigns we have delivered below. Also, if you have a moment, please take a look at our new website.
blueprint.tv was commissioned to produce a series of films for Newton Investment Management to promote their sponsorship of the Oxford and Cambridge Women's Boat Race. Through our seeding strategy we deployed the content to over 250,000 views and the content was also broadcast on the BBC.
blueprint.tv produced a 30 second football commercial for Ayondo in both German and English for broadcast on networks including Bloomberg and NTV. The commercial leads viewers to an interactive gaming interface on the website which allows the user to either shoot for goal, representing self directed trading, or pass to an expert, representing social trading.
This film was created by blueprint.tv to support Euronext's IPO on the 20th June 2014. The film aims to show the services, pedigree and experience that already exists within the business.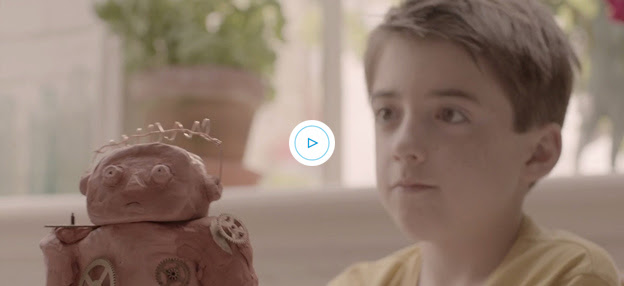 blueprint.tv produced this short TV commercial to promote Ion Core's new Zinter Pro 3D printer with the aim of expanding their traction in this tough consumer market. It is set to become the first commercial broadcast in the UK to advertise 3D printing.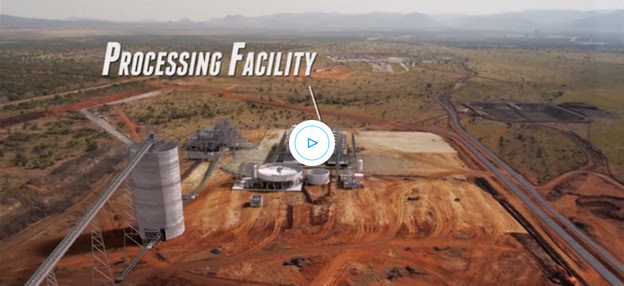 blueprint.tv has produced a series of films for the Platinum Group across key project and corporate themes, embedded throughout their website; in particular an animated visualisation of the 'Waterberg' processing plant and infrastructure – layered over aerial video footage – while the mine itself is under construction.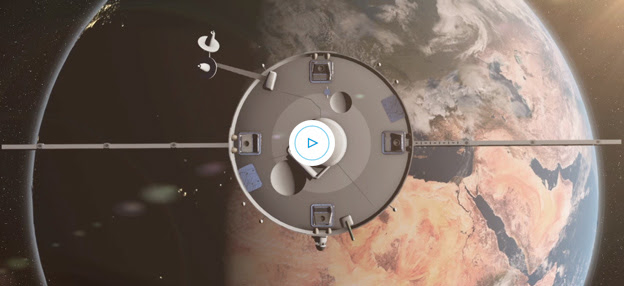 blueprint.tv produced an animation sequence for Selex ES to demonstrate their thermal imaging capabilities in land, air and sea for surveillance activities.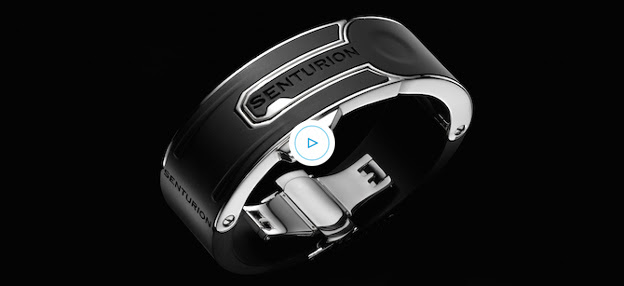 Senturion provide high-end wearable tech products. blueprint.tv created this documentary style film which looks at how their keyless entry systems are forged from meteorites.
blueprint.tv is documenting the development of the Rajun Cajun Racing team with a series of films, captured at major events at which the team competes.