Press Release
Hockney for the Home: The Palm Springs Look with a British Twist
Jan 20, 2012 11:48 GMT
Art trends this season are looking towards sunny California as inspiration. Easyart provides a piece of delicious Californian sunshine, starting with the UK's best range of prints by David Hockney, the focus of the upcoming Royal Academy exhibition. Bang on trend for the Palm Springs look for spring/summer, Hockney's works are a perfect fit for the colourful and modern décor.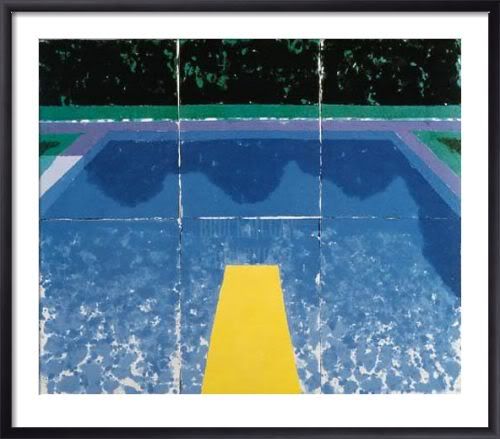 Easyart's prints are sourced from the same high-quality printers that produce many of the images sold by the Royal Academy, National Gallery and Tate. This makes the Easyart website the destination site for faithful reproductions of museum art.
Saturday, January 21 will see the opening of "David Hockney RA: A Bigger Picture" at the Royal Academy of Arts in London. The exhibition includes Hockney's recent landscape works and will coincide with the display of some of his works at the "Picasso and Modern British Art" exhibition at Tate Britain.
* Main image contains print of "Eight Sunchaird by a Pool" by David Hockney. Second image is "Day Pool with 3 Blues" by David Hockney.
Categorization
Regions:
Comments (
0

)