Le Pain Français
Scandinavia´s Largest Combined French Café And Bistro
Pressmeddelande •
Nov 29, 2014

&nbsp

15:00

&nbsp

CET
With more than 400 seats, Le Pain Français Bistro is the largest café in Scandinavia.
The 1,200-square metre venue is located at Kungsportsavenyn, the main boulevard in Gothenburg, Sweden.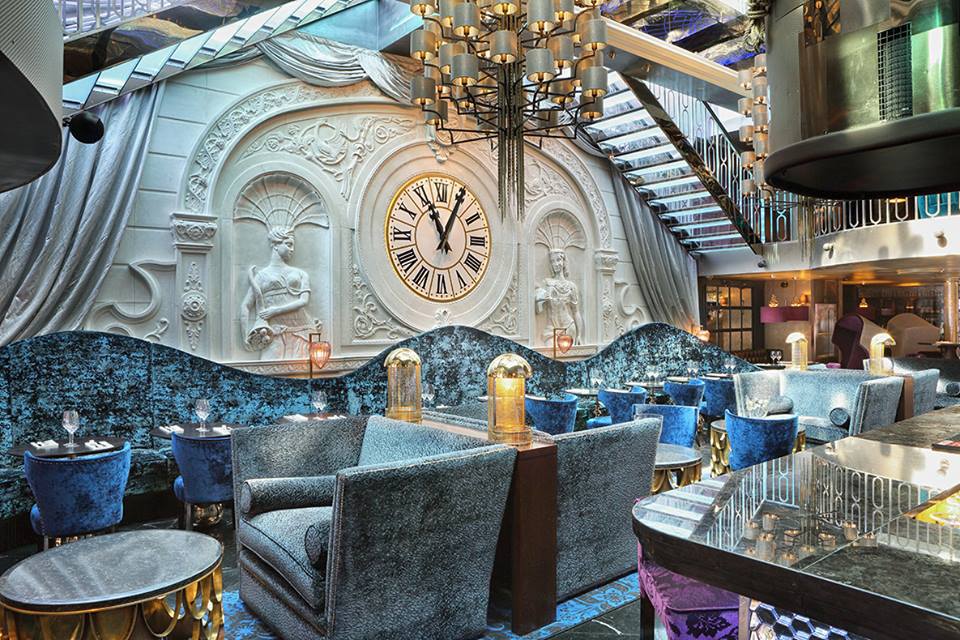 Trochadéro.
Le Pain Français Bistro is also a full service restaurant, which is fully licensed and serves French cuisine with an international flavour.The bistro has three floors, plus a small basement for dining. The entrance floor is divided into two parts: the actual entrance Porte de Paris and Trochadéro, which transforms into a bar with a disc jockey in the evening.
The second floor is made up of two entresol planes: Le Salon Royal, and Le Boudoir, where fine-dining mix with afternoon tea.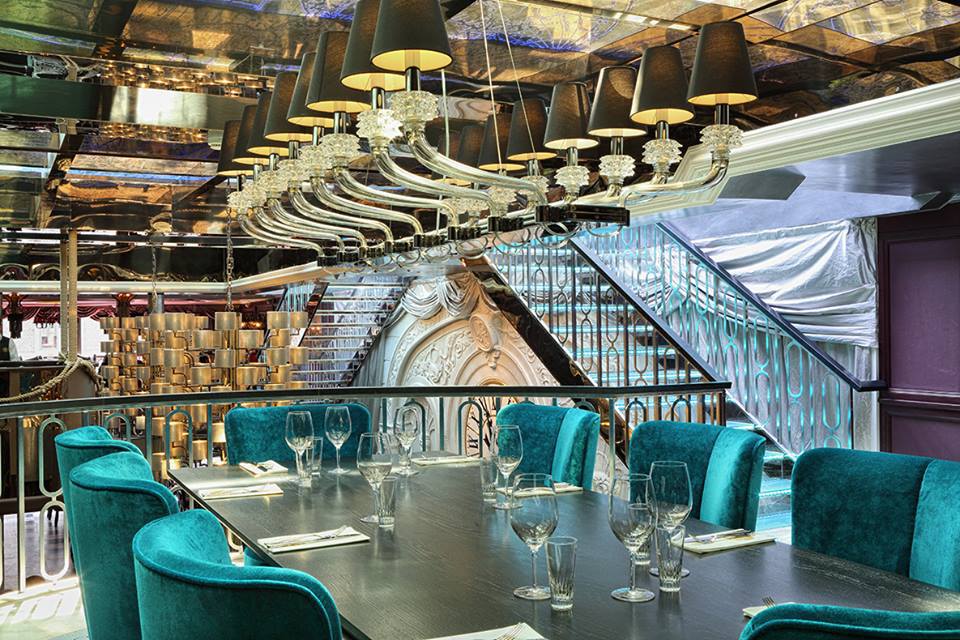 Le Salon Royal
The top floor features an outdoor terrace with a glass ceiling, and is inspired by a French orangery. Next to it, there is the VIP-room La Galerie des Curiosités.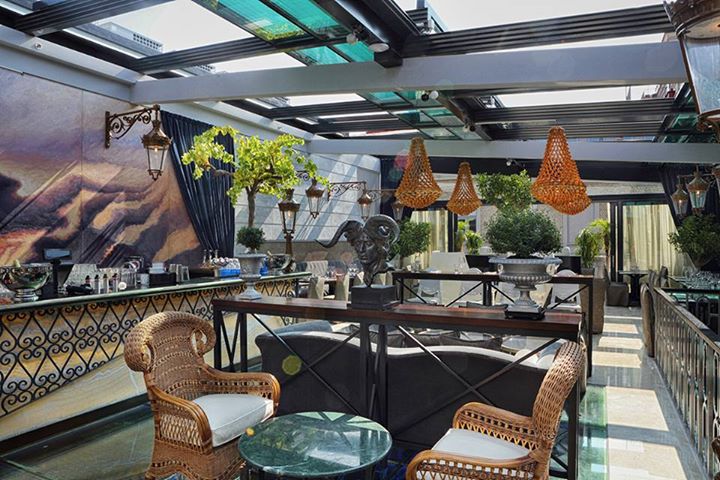 La Terrasse
The magazine The Cool Hunter praised the design writing: "The slightly mad scale and the magical distortion of proportions, combined with an elegant use of color and texture, make the four-story restaurant into a fantastic experience."

Le Pain Français Bistro is inspired by surreal Parisian elegance, and is a playful tribute to the late 19th century and the Belle Époque in the early 20th century; the golden era of Gustave Eiffel and Jules Verne.


The bistro opened in mid-July 2013. Guided tours of Le Pain Français Bistro for the media are available.
About Le Pain Français
Le Pain Français is a genuine French bakery, bistro, café and patisserie located in Gothenburg, Sweden. Today, Le Pain Français has eleven cafés and restaurants in the Gothenburg area. The national Swedish business daily Dagens Industri awarded the company the prestigious Gasell award two years in succession, 2010 and 2011, which means that Le Pain Français is one of Sweden´s fastest growing companies. The owners of Le Pain Français were nominated by Ernst & Young as "Entrepreneurs of the year" in 2011.