Dirty Fences: NYC's Hardest Working Band Launch European Tour - New Album Release
News •
Aug 31, 2017

&nbsp

10:11

&nbsp

BST
Dirty Fences are a quintessential New York band, the kind the city is known for producing; the band you want to hear "blasting out the PA at some dive bar that is beyond capacity before they even take stage".
They often refer to themselves as a gang. And, that mentality is evident in every meaty riff and perfectly executed harmony on the re-release of their classic first self titled EP (with two brand new tracks), a perfect slice of wax that evokes early American rock and punk acts such as Redd Kross, The MC5, and Johnny Thunders, whilst showing an obsession with early KISS and Motley Crüe through the lense of The Dictators and Ramones, but without being precious about their roots.
Since their EP's initial release in 2012, ( now re-reissued by Dirty Water Records) Dirty Fences have become true "kings of the road" covering every hectare of fruited plain in the USA and practically every kilometer on the European continent.
Their passion is reflected back in the crowds who come to see the near-legendary phenomenon that is Dirty Fences live on stage, in their element. The band has truly earned them the self proclaimed, but undisputed title of "NYC's Hardest Working Band".
They've continued to tour the US incessantly this year, behind a reissue of their fabulous 2012 self titled debut EP that packaged in "TWO XTRA SONGS" ('Sell The Truth' + '2x2' ) on Dirty Water Records last spring - now embark on an eight week, twelve country European tour in support of their imminent third LP release "Goodbye Love" this autumn on Greenway Records.
European fans of the band will be spoilt for choice at the tour merch desk this time around, as they will have advance copies for sale of the LP ahead of the "official" release date on October 27.
The tour kicks off in Groningen, NL at the legendary Vera and will comprise of club and festival dates including Last Night On Earth at The Hague, UK's Liverpool Psych Festival, and the notoriously wild Funtastic Dracula Carnival in Benidorm, Spain.
Preorder "Goodbye Love" from Greenway Records
Greenway Records is an Independent Record Label based out of NYC & Long Beach, NY. Specializing in DIY vinyl record releases.
Order "First EP + Two Xtra Songs" from Dirty Water Records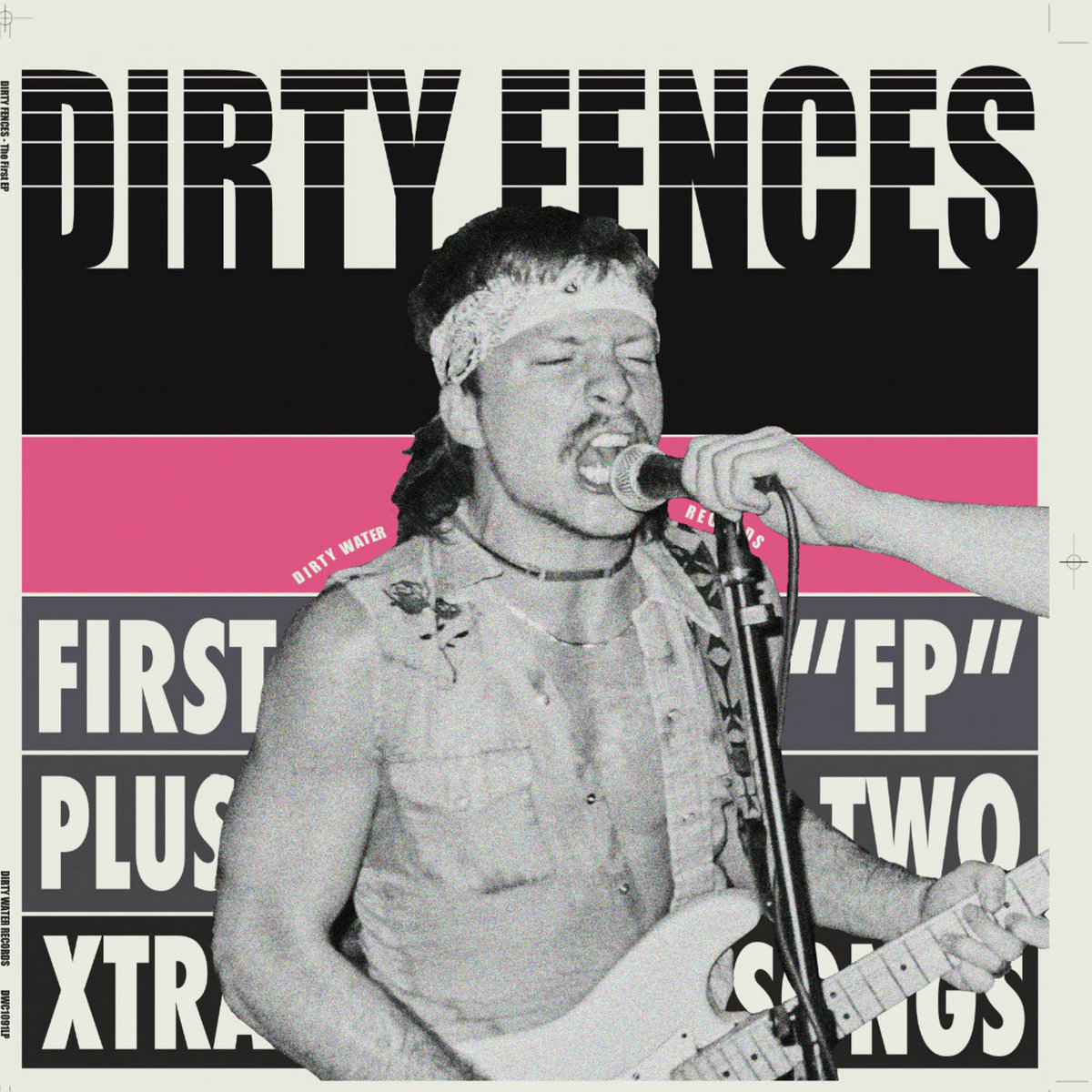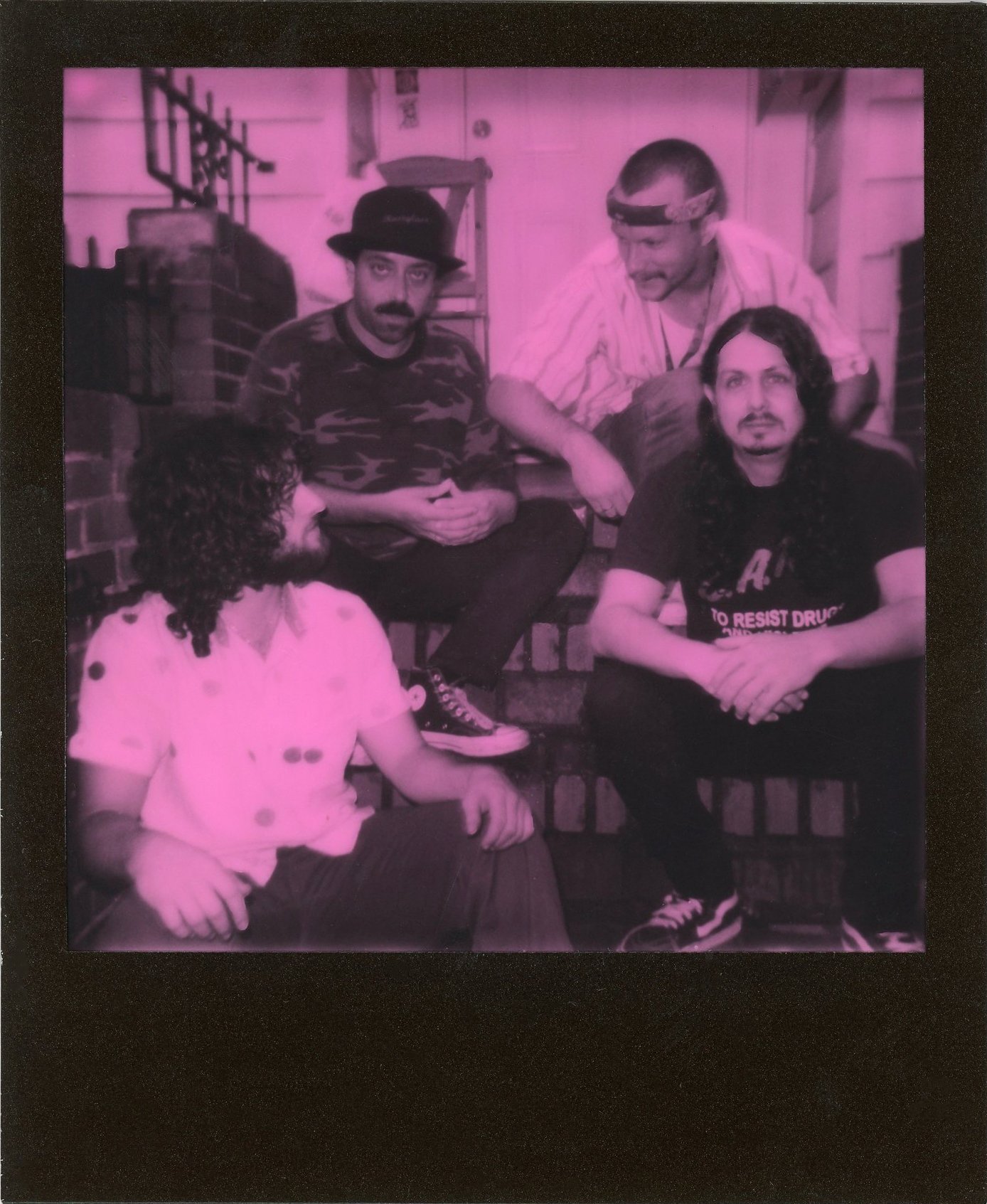 European Tour Dates:
09.13 NL Groningen - Vera
09.14 BL Charleroi - Rockerill
09.15 NL Den Haag - Last Night On Earth Festival
09.16 NL Amsterdam - Skatecafe
09.17 UK London - Shacklewell Arms
09.19 UK Birmingham - The Sunflower Lounge
09.20 UK Glasgow - Broadcast
09.21 UK Sheffield - Picture House Social
09.22 UK Liverpool - Liverpool Psych Fest
09.23 FR Paris - Supersonic
09.24 FR Lille - DoItYourself
09.25 FR Lyon - Le Trokson
09.27 IT Torino - Blah Blah
09.28. IT Erba - Centrale Rock
09.29 IT Bolzano - Sudwerk
09.30 AT Innsbruck - PMK
10.01 IT Parma - Rampa Party
10.02 SL Ilirska Bistrica - Mknž Ilirska Bistrica *
10.03 AT Salzburg - Rockhouse *
10.04 IT Due Ville (Vicenza) - Via Roma *
10.05 IT Roma - La Fine *
10.06 IT Bologna - Covo Club *
10.07 CH Glarus - Veka-Glarus
10.08 FR Nimes - Bada Bing
10.09 ES Barcelona - Sidecar
10.10 ES Fraga - Fiestas del Pilar
10.11 ES Madrid - Wurlitzer Ballroom
10.12 ES Pamplona - Nebula Bar
10.13 ES Valencia - Funtastic Dracula Carnival
10.14 ES San Sebastian - Kutxa Kultur Kluba
10.15 FR Nantes - Dynamo
10.17 CH Zurich - Dynamo/Werk31
10.18 DE Tubingen - Münzgasse 13
10.19 DE Erfurt - Cafe Tiko
10.20 DE Wurzburg - Immerhin
10.21 DE Berlin - Lido
10.26 UA Kiev - Mezzanine
10.27 FI Helsinki - Lepakkomies
10.28 FI Tampere - Vastavirta klubi
10.29 FI Turku - TVO
* With BIRDCLOUD