Audio files are becoming increasingly common online, and some content creators may even prefer audio over text. However, until now, the written copy is still more effective than audio alone. Below are some reasons why.
If you have a lot of audio content, the best thing you can do is to convert them to a text format. Plenty of transcription tools exists, which can help you with this.
In this article, we will tell you why you should transcribe audio to text and why transcription is so essential.
Why should you transcribe audio to text?
The advantages to transcribe audio to text are plenty.
1. Easy accessibility with text
A reader can easily scan through copy, find and digest the specific information they are searching for. Also, a reader can navigate swiftly and more easily through articles, grasping the gist of it all, than having to handle an audio file to find the most relevant parts.
2. SEO benefits
When you post text online, it becomes discoverable by search engines. Also, it will start ranking for relevant keywords. When that happens, you get long-tail traffic (niche searches or long tail variation keywords) that will make your website even more popular.
3. Repurposing content
When you transcribe audio to text, you can easily create more content for your blog. In turn, that allows you to populate your blog at a faster pace. Moreover, at a later date, you can repurpose that content, making the best use of your time and resources.
4. Get social shares with your audio files
Audio files are not compatible with social media snippets. However, text and images, needless to say, are. That is why, when transcribing audio-to-text, you can get more social shares, resulting in more traffic.
5. Easy content creation with audio
Transcribing as compared to typing is effortless. If you want to populate or publish more content on your blog/website, transcribing is the best option. The more relevant content you have on your site, the better your website authority will be.
You can use these tools, which we will discuss below, for audio-to-text conversion.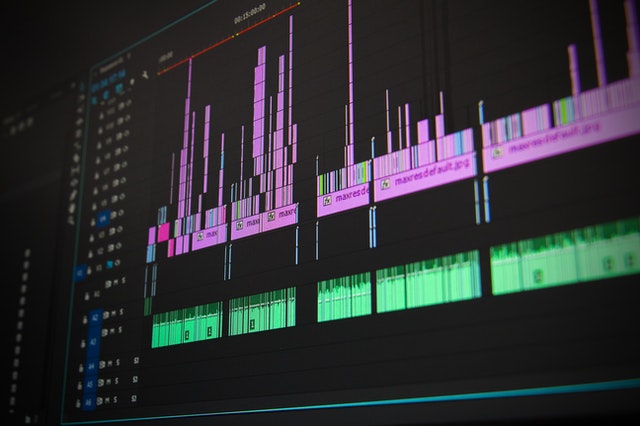 What tools transcribe audio to text?
1. Audext – Easy text converter online
Audext is the most effective and easiest way to convert your audio files to text online. It uses machine learning technology, ensuring it adapts to the voice in the audio. As a result, the accuracy is on the higher side. The software can identify among many different speakers in the same audio file, which will reduce your editing work.
Audext is suitable for media, podcasts, and even educational lectures. The versatility makes it a pretty good option. Also, fast transcription speeds due to AI help you convert large audio files into text easily and quickly. It supports various audio files and has a text editor, allowing you to make additional edits if needed.
In summary, everything you might look for in audio-to-text transcription software is available in this tool.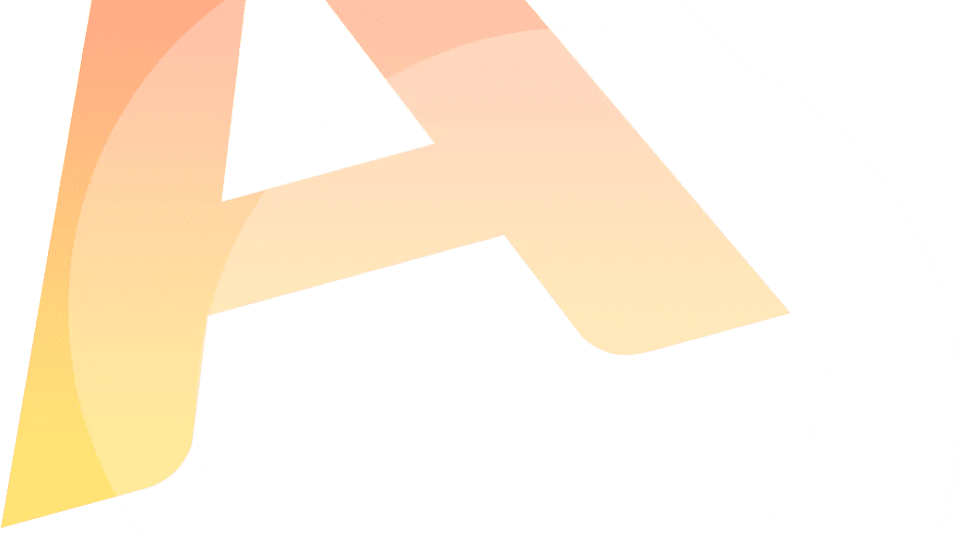 Features:    
Online tool
Uses machine learning and AI technology
High accuracy
Supports various audio formats
Detects multiple speakers
Easy to edit
Allows you to upload and export files quickly
2. 360Converter – Free converter, also video
360Converter is an audio-to-text transcribing tool online. You can easily attach the audio and select its format/type and convert it to text. 360Converter offers you reasonable accuracy and quick results. The only problem is that you will have to devote some time for editing. If you're ready to do that, it is a pretty good tool to use. As it's readily available online, you don't have to download anything on your computer.
The interface of the tool, however, leaves a lot to be desired. It's oversimplified, and at times, it can seem mundane. In spite of its long history, it is not as accurate as Audtext, and that is why it takes second place on our list. While on the ease of use basis 360Converter might score higher, the average precision of the tool does not help.
Features:
Online tool
Reasonable accuracy
Supports various file formats
3. Sobolsoft – Software to download
If you don't mind downloading the software to transcribe audio to text, Sobolsoft is a reasonably good option. You need to download the client in your computer and add the MP3 files that you want to transcribe. Also, it allows you to add multiple MP3 files.
The limitation, however, is that it supports only the MP3 format. If you have the audio in any other form, you will have to first convert it to an MP3 file without distorting the quality. During the transcription, the part below will continuously notify you regarding the transcription time of the entire file.
Sobolsoft requires few resources, meaning you can easily install it on any computer. If you have the audio in an MP3 file, it's an excellent tool to use.
Features:
Suitable for MP3 files
Facilitates easy conversion to text
Easy to monitor the progress
4. Temi – Automatic Transcription Service & App
Temi is a speech recognition software that supports audio-to-text conversion. It's an automated software that allows you to convert 5 minutes of speech into text. You can easily edit your files to get the output you want. You can export the output in MS Word, PDF as well as other file formats.
The transcript quality is dependent on the audio input file. If your audio file is noise-free, the tool works smoothly.  Temi has a unique feature where it asks you about the audio file you are uploading. It asks you questions like whether it is noise-free, whether the speaker was close to the mike, whether the conversation is clear or whether there is an accent in the audio. Accordingly, it transcribes the audio into text.
The advantage of this questionnaire is that it provides accuracy when the audio quality is not up to the mark. Thus, it's a decent tool to transcribe audio to text, but the five-minute limit can be a hindrance for many.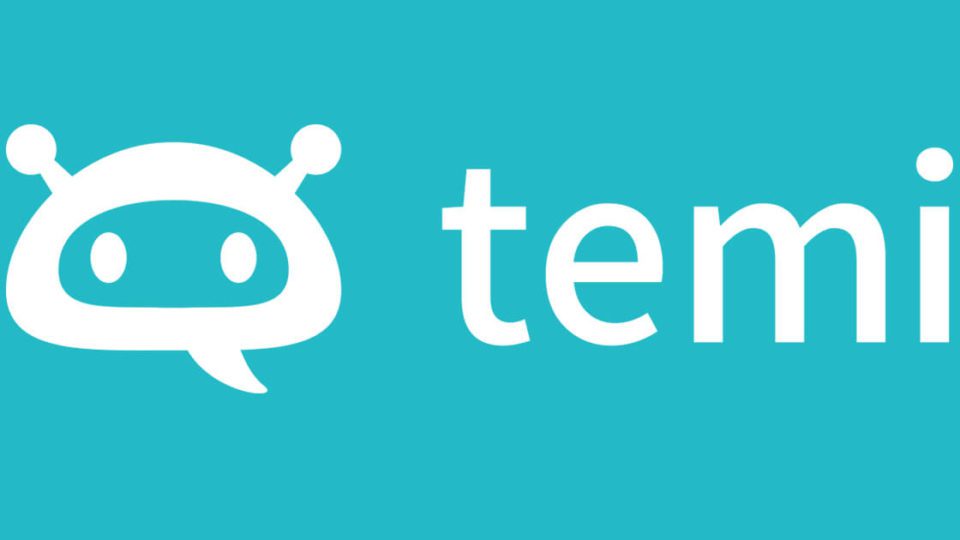 Features:
Multiple export options
Converts 5-minute speech into text
Suitable for noise-free audio files
5. Braina Pro – Audio to text app
Braina Pro is one of the best audio to text transcription tools out there. The voice to text app has a clean interface. You can transcribe not only the audio files but also edit them. It uses artificial intelligence to facilitate precise dictation. You need to keep in mind that it's a bit slower compared to other tools. Also, it requires clear audio to transcribe the text accurately.
One feature making Braina Pro a good option is multilanguage support. If you're not transcribing audio files to English, you can consider this option. You can also program the software to set alarms and reminders for you. It can read e-books as well.
The software can work as a personal assistant. The problem is that with so many features on offer, the speed takes a knock. That is why transcribing is a bit on the slower side. If you don't mind the long transcribing time, go with this tool.
Features:
Uses artificial intelligence
Provides an interface to edit
Multilanguage support
Audio to text transcription can help you build your websites in more ways than one. The above tools will support you in developing content for your site. Among the five different options above, Audext is the best choice due to its speed and precision. The others follow closely, but Audext is the winner.