How many of you have been asked before to demonstrate the ROI of PR?
It is more or less a no-brainer for any company looking to improve brand awareness in today's fragmented media landscape. Let's look a bit closer at why that is.
Public Relations helps build trust.
PR falls into what is referred to as 'earned media'. This means publicity or attention that your company or brand receives as a result of what you say or share on your official channels. And when others speak well of you or your content, it is a lot more powerful than when you do it yourself.
Thought leadership matters.
Building your company's image requires some effort on your part. But fear not.
PR can simply be keeping your audience up to date with what your company is doing or commenting on what others in your industry are saying. The first step to getting noticed is to speak up. And when you know what you are talking about, your audience will start viewing you as a knowledgeable resource.
It is a marathon. Not a sprint.
Now that we've got the basics squared away, let's look at what they don't tell you in the fine print; PR work is a Marathon. Not a sprint.
And to get the results you are looking for, you need to a) be patient and b)spend wisely.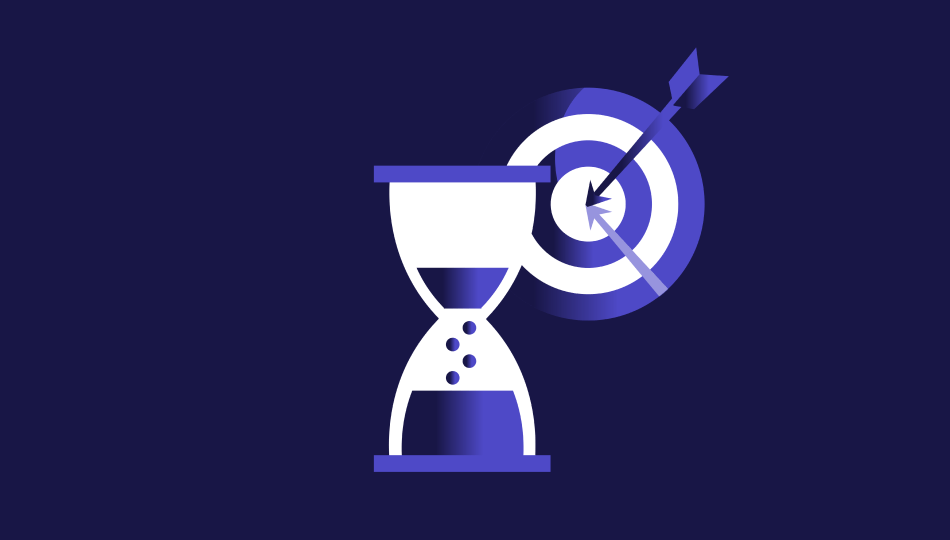 Getting ROI on your PR investment
Knowing how to spend wisely can be tricky, and as always, some variables differ. But here is a quick tip list on how to get the most "bang for your PR buck" (what your finance team refers to as 'ROI')
Start by setting a rough budget; according to webstrategiesinc.com, the average marketing and PR budgets range from 5-12% of your company's revenue.
Then decide what your PR and communication goals are. Some examples can be:
Increased leads- being visible within your industry is a great way to attract new customers.
Personal profiling- perhaps you have some great people in the team that you think should get noticed?
Improved domain ranking- climbing up the google results list is on most companies' wishlists, and good PR work can help a lot.
Tip 1: Knowing WHAT and HOW MUCH is the starting point for most successful investments. Your PR work is no exception.
Successful PR is a long game that requires patience and perseverance. What you do today will set you up for the successes of tomorrow (sometimes the day after tomorrow). It takes some time from the moment people start noticing you, until you get to drop a thick book of impressive press clippings on your leadership team's table. Something they will love when it happens by the way.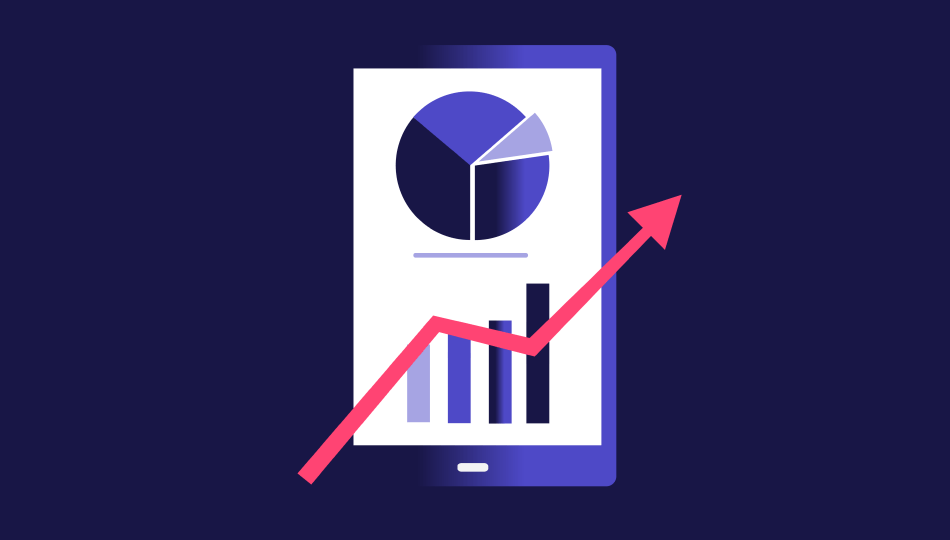 Tip 2: Manage your expectations. Good PR work takes time.
There are a few fundamental areas you need for your PR and communication work; we can call them "basic PR hygiene". They include having a dedicated channel for press and stakeholders, being able to send out press releases, having access to relevant journalists, being able to answer press inquiries, and monitoring your results. When done manually or through an external agency, these are all time-consuming (and expensive) areas, but there are some smart options to do it within your own team.
Tip 3: Consider using a PR platform that collects all these tasks in one place. It will automate and manage your ongoing PR work with minimal effort on your part. Spend your budget on purpose-built content and strategic advice instead.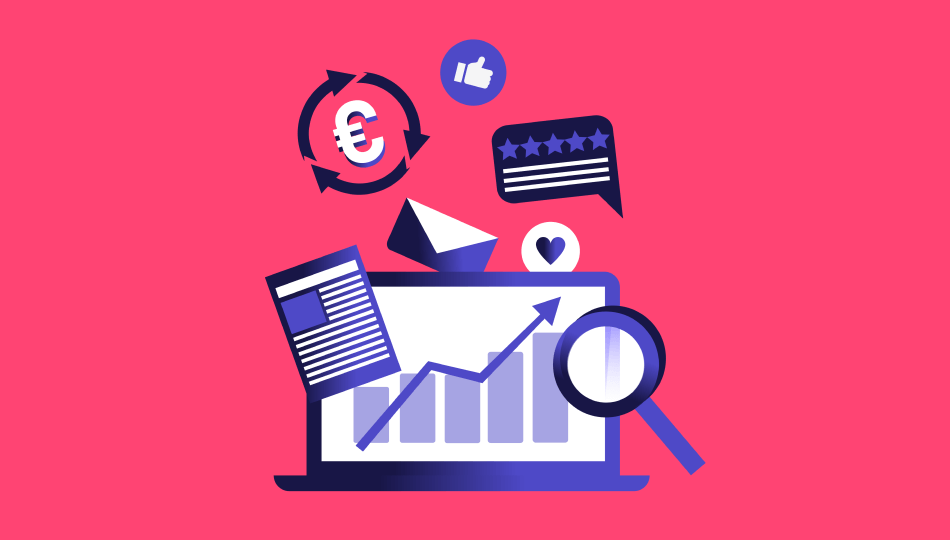 Knowledge is power. You need up-to-date information to keep track of your performance and your competitors. This shows you what is working and what isn't, but it also helps you finetune your efforts to where they are needed the most. Having direct access to this information will be a game-changer.
Tip 4: Owning your tracking and performance reporting is important and will save you a lot of time. Don't rely on external resources to send that information to you.
Not knowing where you should publish news and PR-related content can be challenging. But by setting up an online pressroom, you automatically have a place to publish and make sure to keep all your content in one place. Plus, journalists and relevant target groups can easily access your content and know where to look for updates. Make sure to choose a reputable provider for your online newsroom so that you can also benefit from that provider's SEO. Why is that important? Because it means higher Google rankings for your website.
Tip 5: Having a virtual pressroom keeps all your content neat and tidy. Plus it's an excellent resource for journalists proactively looking for information. The positive effect on your SEO is a great added value.
Once you have your PR platform (pick one with access to a journalist database) and newsroom set up, the last question will be how frequently to publish or send something out. That depends but a rule of thumb should be once per week. There will always be something going on within your company or industry worth mentioning. And it doesn't have to be big news to be of interest to your audience.
as
Tip 6: Keep the conversation going- one-hit wonders won't take you far.
Getting noticed is one part of PR. Building and maintaining relationships with journalists and other important stakeholders is another. When you know who is interacting with your content, it becomes easier to create more engaging content for your audience's needs and interests.
Tip 7: By tracking your audience's interests, you can stay more relevant, which helps you build stronger relationships.
"If I was down to my last dollar, I'd spend it on PR."
Bill Gates
Smart PR for maximum reach and impact.
Are you interested in a solution to help you achieve maximum reach and a measurable impact from your PR and communication efforts? Start a free trial of Mynewsdesk today.
About Mynewsdesk-The smart way to improve awareness and relations
Mynewsdesk helps companies create awareness, find the right audience and build strong relationships.
By providing a user-friendly online platform, Mynewsdesk simplifies the publishing, distribution, and measuring of all your PR and communication efforts.
With 1.6 million unique visitors monthly, 70% of Mynewsdesk's 4,000 customers gain media coverage.
Find out more at www.mynewsdesk.com
If you want to learn more about how you could manage your PR and communications work by using a PR platform- book a demo of Mynewsdesk.