If you are looking for ways to increase your social media engagement, which is probably why you clicked on this blog post, our guess is that you've dedicated hard work to building a strong social media account, but without the results that you were hoping for. It's not uncommon for people who start working with social media to realize how hard it is to engage one's audience. But it has become increasingly more important to measure this, due to the important role that social media has today. Let us talk about why social media engagement is so important for businesses today.
Why is social media engagement important?
Social media engagement is any interaction a follower has with your social media content that indicates they are interested in your post and may want to support your business or buy your products. Since a lot of conversations with customers are taking place online nowadays, it has become increasingly important to measure social media engagement, both to attract and retain customers. Further, your audiences' engagement can give you valuable information about how your audience perceives your brand and your offer. It can tell you what you do on social media that's working, and what's not.
Why should you care about your social media engagement?
Being active on social media is a hygiene factor nowadays. But it's not enough to just post something sometimes; that will attract neither followers nor engagement. If you aren't active on social media yet, here are some benefits that you should consider:
– It's cost-efficient: no matter what your marketing budget looks like, social media is cost-effective. Setting up a social media account is free and so is interacting with your audience. Advertising on social media is also affordable when it comes to building an online following.
– It offers great reach: with social media channels you can connect with millions of people from all over the world at a very low cost, compared to most other marketing channels.
– It increases sales: incorporating social media into your marketing strategy allows you to align your other marketing initiatives with user behavior. As mentioned by Webfx, 74 % of people use social media before making a purchase and 80 % get advice about purchases from social media.
Needless to say, social media engagement is a great indication of how well your brand or product is perceived, and at a relatively low cost as well.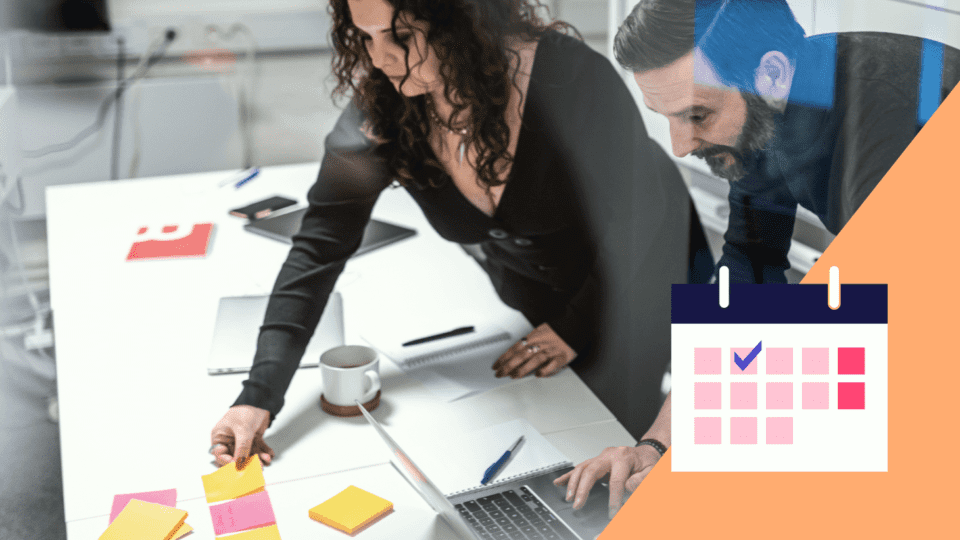 How to increase your social media engagement
Here are some ground rules and helpful tips that will help you achieve your social media engagement goals!
1. Decide on how frequently you are going to post and customize according to your choice of channel. Some social media channels should have more frequent posting than others, such as Twitter. It can be wise to be humble here, don't set a goal that is too high, and always think quality over quantity when it comes to posting content online. And don't forget the 80/20 rule; 20 percent of your updates can be self-promotional, but the other 80 percent should provide something of value to your audience.
2. Use a social media tool to write and schedule your updates. To make social media management easier, it is recommended you write a week' or months' worth of updates at a time. This will save you from worrying about coming up with new content, themes, and posts every single day. You can use a program like HootSuite, Buffer, or SocialPilot to schedule them.
3. Monitor the engagement with your followers. If someone asks a question, leaves a comment, or interacts with your social media page it is of great importance to answer him or her as soon as possible since customers expect a response within the first hour. Social media engagement doesn't mean much if you don't do something valuable with the interactions from your audience.
Increase your chances of media impact with our Content agency!
How to create a social media engagement strategy
For best results, it's important that you follow the social media engagement strategy that you've set up. If you have no plan, it's a good investment to create one! Your social media engagement strategy is the plan that connects your social media tactics to actual goals you set on social networks. Try to make it as detailed as possible since this will make it more effective. Here's some tips:
1. Decide what your goals are and follow them. Your goals can be divided into sub-goals and main goals. A sub-goal can be to achieve an average of 10 likes per post and the main goal can be to increase your followers within a certain period of time. Remember to continually go back to your strategy to ensure that you stay on track with your goals.
2. Choose your platforms wisely. Not every brand should be active on every platform. Decide on which platforms you want to focus on based on where your audience is. Also, make sure that you are aware of what content works for which platform. Preferably, you should post unique content on each channel you are active on. If this is too much to handle, consider if you are active on too many platforms. Quality over quantity is the words to work by.
3. Decide how you should measure the engagement. Do you want more interactions on your social media posts or do you want your audience to visit your website? These metrics are your key performance indicators, KPIs. Different metrics could be important depending on what your goals are; is it awareness, engagement, or conversions? Every stage is populated with its own set of KPIs that shed light on the effectiveness of your social media marketing. Dive into some of the most popular social media metrics and how to track them here.
Remember that every post you create on your social media platforms should be a tactic directly connected to your specific strategy. Evaluate your goals recurringly, perhaps every quarter, to make sure your goals are relevant. Adjust if needed.

What tone of voice to use on social media
Getting your tone of voice right is without a doubt one of the most important things your brand can do on social media. A consistent tone of voice will keep your communications on-brand and on-message. In fact, brands that are consistent with their tone of voice are 3-4 times more likely to get brand visibility.
However, many companies are afraid to be personal in their tone of voice on social media, worrying it will appear off-brand. But remember that it doesn't make you unprofessional if you use slang, write humoristically or crack a joke once in a while on social media. If you wonder what your tonality should look like, a survey from Sproutsocial might help you. It showed that the four most liked characteristics in the tone of voice from a company were Honest, Friendly, Helpful, and Funny.
Be social and respond to comments
When you respond and interact with your users, you create a personal connection, and that is just as important online as it is offline. Today, interactions on your social media channels are equated with a consumer talking to one of your customer support agents or a salesperson in real life. 70 % of customers say they rather support a company that delivers excellent customer service, and the lack of response from interactions on social media should be seen as lousy customer service and it can cost you, not only new business but also your reputation.
What you shouldn't be doing on social media
Don't share too much information too often. Always have a clear purpose for what you post and when you post it, and make sure it is connected to your social media strategy. Also, remember that social media engagement is not all about positive interactions. Respond to all comments, even if they're negative. If you fail to respond in time or not at all, your audience will notice this and change their perception of your brand. You will be perceived as if you don't care about your customers.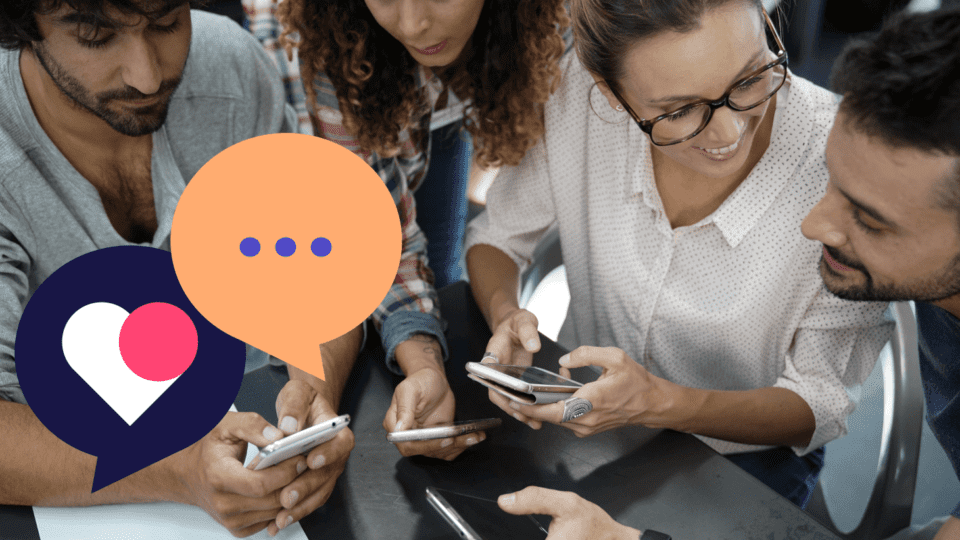 Summary
It is safe to say that strong social media engagement is a sign that you're making an impact in the market. It is about making meaningful connections with current and future customers and recognizing those who often engage with your brand by commenting, mentioning, liking, and sharing your posts – take good care of these people, they are your brand advocates. Even though there are metrics to measure your social media engagement (such as tracking the number of likes, comments, shares, etc.) we all know word-of-mouth is the best and most effective way of marketing your business!
Being active and engaging on social media can tell you a lot about what you are doing right, but also where you should focus your efforts on improvements.