The reasons why any business should see value in public relations
Krystal Covington is the Director of Public Relations for Natural Grocers. She says running a small business isn't easy, especially when you can count your team on the one hand. With scarce resources, having a targeted and effective PR plan is critical. According to her, it helps you make the best use of your limited time and budget.
What is public relations (PR)?
The Public Relations Society of America defines it as a 'strategic communication process.' The aim is to build beneficial relationships between organizations and their publics.
That's a broad definition.
You can also see PR as a way of earning–and not interrupting– people's attention. A savvy communicator knows how to create compelling stories. And with that, gain publicity for free from trusted, unpaid or earned channels.
If I was down to my last dollar, I would spend it on public relations.
Below are seven bulletproof reasons why anyone working for a small-medium-sized business should practice PR.
1. Public relations is free
As Krystal Covington points out, PR is generally free.
By doing PR, you build trust and credibility in your brand without spending too much. When other people talk about you, it influences prospects more than advertising.
Get your company mentioned in the news, and you will generate leads.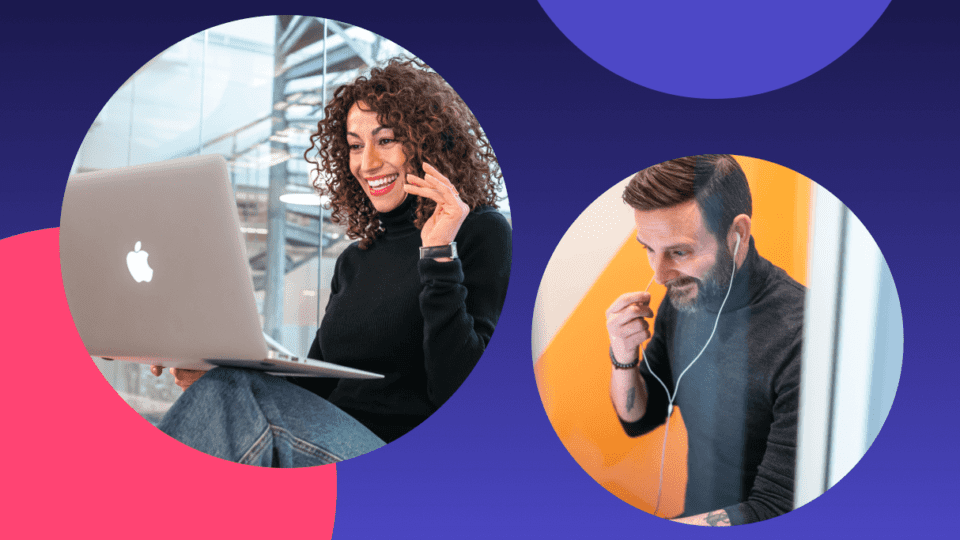 2. Public relations is more effective than paid advertising
Whether PR, advertising, or marketing is better is a contentious topic.
Yet people trust earned sources more than advertising (Nielsen). Word of mouth, customer testimonials, and editorial media have a greater impact.
'PR is almost 90% more effective than advertising' in influencing consumers.
In short, getting favorable mentions of your brand holds more weight than a paid ad.
3. PR complements your marketing activities
Many businesses are competing for attention. But, unlike intrusive and irritating advertising, PR earns people's attention. How? By providing and delivering value.
A talented communicator shares useful, educational, inspiring, or compelling content. And a smart communicator knows how to convey a brand's higher purpose.
In your mix of activities, public relations is another way to reach your audience. It helps build awareness and create a positive image of your business.
Instead of PR competing, it can support initiatives in a way advertising and marketing can't.
4. PR is crisis mitigation
For small businesses that depend on word-of-mouth, upset customers can ruin their business. An unhappy person who badmouths your brand can cause a dent in future profits.
With PR, though, you can handle employee-related scandals, defective products, and potential lawsuits. Watch what people say about your business, and risk nothing.
Effective PR is about keeping an eye on your brand's reputation and image.
5. Increase brand visibility
Online media doesn't have a shelf life. News articles remain visible on search engines for a long time.
According to Hubbell Communications, articles continue to gain exposure. Other sources (a blog post, reviews or elsewhere) will link to your articles.
Thus, share positive, timely, and relevant stories across earned, owned, and shared channels. Do so, and you will keep your organization higher up in search engine rankings. That, in turn, will bring more customers and drive more business growth.
6. PR is a long-term game
Getting PR on your own is possible, but it takes time to build relationships with journalists. Commit 30-60 minutes to PR each week for six months and you get media mentions (Krystal Covington).
The essential thing is to have something newsworthy to say. And if you can't come up with that, then you need to be more creative.
Remember, everyone has a good story to tell–including you!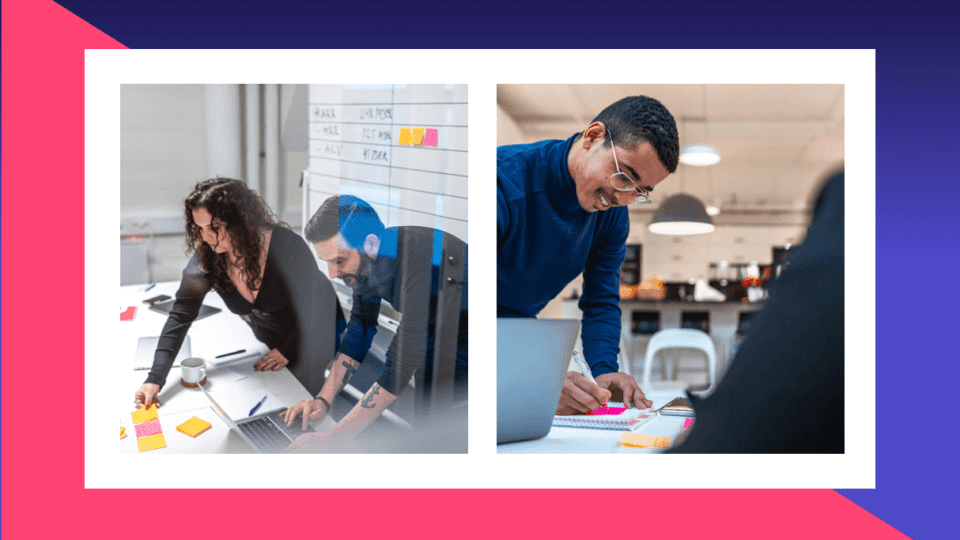 7. PR beats advertising
PR professional Robert Wynne says 'With advertising, you tell people how great you are. With publicity, others sing your praises.  Which do you think is more effective?'
Here's a summary of the differences Wynne has identified:
| | |
| --- | --- |
| Advertising/marketing            | Public relations |
| Paid | Earned |
| Builds exposure | Builds trust |
| Audience is skeptical | Media gives third-party validation |
| More expensive | Less expensive |
| 'Buy this product.' | 'This is important.' |
Public relations gives more 'Bang!' for the buck
A one-time print advert in your national newspaper will cost you approximately 338,000 SEK (37,800 USD).
A news article mentioning your brand, though, is free and builds trust and credibility. Moreover, it has an indefinite shelf life.
PR trumps advertising in credibility, price, quality, effectiveness, and usefulness.

Claire Daniel, Adweek
To conclude, small businesses don't have the money that big companies have. Nor do they have the same advertising budgets.
If you're a small business owner, PR will offer you more bang for your buck.
Aftonbladet had a double-page spread: 'New Swedish method helps against arthritis.' The paper reports that 800,000 Swedes suffer from arthritis, making it one of the most common diseases. They explain how the app works. Also, they interview a physiotherapist and Chief Physician in Orthopedics from Lund University. To treat all patients the same, wherever they are, the Chief Physician says working digitally is essential.
The journalist tells three personal stories. People who now live pain-free lives thanks to the Joint Academy. The paper even includes a bullet-point list explaining how Joint Academy works.
5 reasons why this article is so effective
The journalist lifts the problem of arthritis
Explains how many people it effects
Quotes a renowned university professor
Quotes a Joint Academy physiotherapist
Interviews three treated patients
Why is this article so good? It is a perfect endorsement that the Joint Academy indeed helps.
Build your brand with public relations
Public relations is a practice that will help you grow your brand. To do it well, you need an all-in-one tool like Mynewsdesk to facilitate your PR activity. Have a look at our amazing PR tools!